Take advantage of the prestine Oregon rivers all year round! We recommend this sequence of four classes to see visible progression catered towards your specific interests. Our world class instructors focus on proper paddling technique from your first stroke to buying your very own boat. While there is a prefered progression, classes may be taken out of order and repeated as needed. An emphasis on self preservation skills aims at minimizing your risk of injury, turning kayaking into a worthwhile investment that lasts well beyond these introductory classes.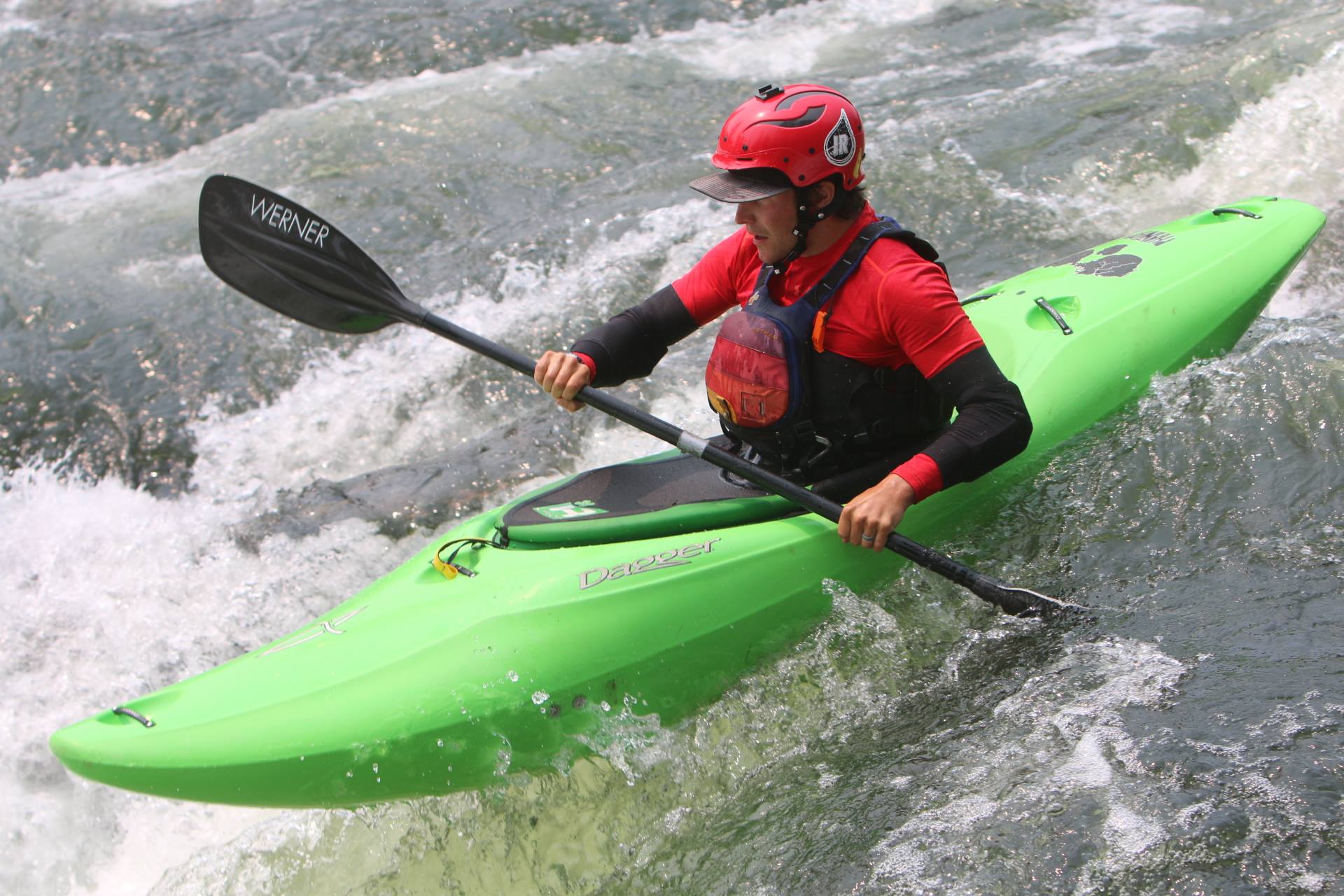 Click on a category to learn more
Click on each category for more details
Contact us if you have additional questions!
You should bring synthetic swimwear, sunscreen, a filled water bottle, lunch, and closed toed shoes that stay on while swimming. We recommend children have their own rash guard during the summer and a wetsuit/drysuit during the winter. Additionally, participants should have their own personal drybag. These items are available for rent / purchase.
We provide the boat, helmet, paddle, skirt, lifejacket, and wetsuit needed to paddle. Additionally, we have a throwbag and first aid kid with us at all times. Drysuits and personal dry bags are available to rent.
In most cases, eNRG Kayaking will have a shuttle driver to drop boats and people off at the put in, leaving cars at the take out. Sometimes, we may need assistance with shuttle by leaving your car at the take out and the instructor's car at the put in.
Just click any book now button which will lead you to a calendar of available dates. Pick one that works for you and from their you can select one of the four classes. Then, either make it a private class or leave it open for the public and enlist under the class type that you selected. Be sure to register fast as the first person to register for a certain date gets to pick the class type.
We require a minimum of two people to run the class. If you are the only person signed up, you may either pay to make it a private lesson ($250), reschedule to another date, or recieve credit for a future event.
eNRG Kayaking prioritizes creating a personalized progression for you. Your instructor will call you prior to your class to evaulate your interests and get your height, weight, and shoe size for sizing equipment. This information will be confidential.
We will provide credit, free rescheduling, or a 75% refund with more than 21 days in notice. Classes you cancel 14 days prior are subject to a 50% refund or credit, and cancellations occuring less than 14 days are non-refundable. We do not prorate tuition for days missed due to illness or injury.
Physical distancing will be maintained when possible. Masks will be worn when students are within 6 feet of each other. Temperatures willbe check on arrival and hand sanitizer will be available to wash hands both before and after meals. Equipment wil be washed after use. Parents will drive children to the river when possible to minimize shuttles. There will be no overnights.