Whitewater Kayaking Weekend
This early spring class is for those whitewater kayakers looking to take their skills to the next level before the snow starts to melt. Although during a colder time of the year, this course provides a great opportunity to get your paddle wet and tailor the learning experience around your goals and expectations on class I-II whitewater. Perfect after some pool classes or full day lessons, this weekend of whitewater readies you for more intermediate and advanced class all year round.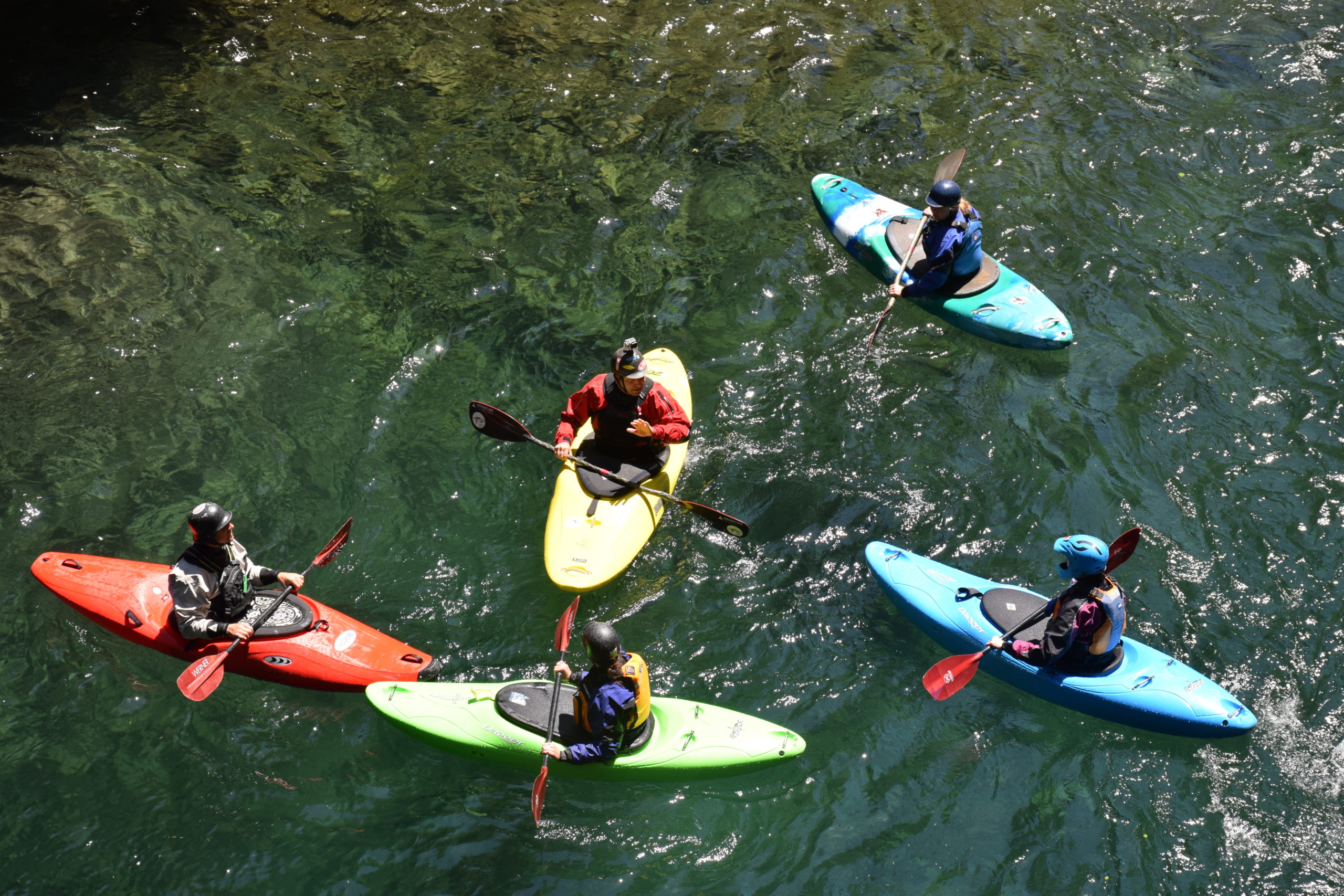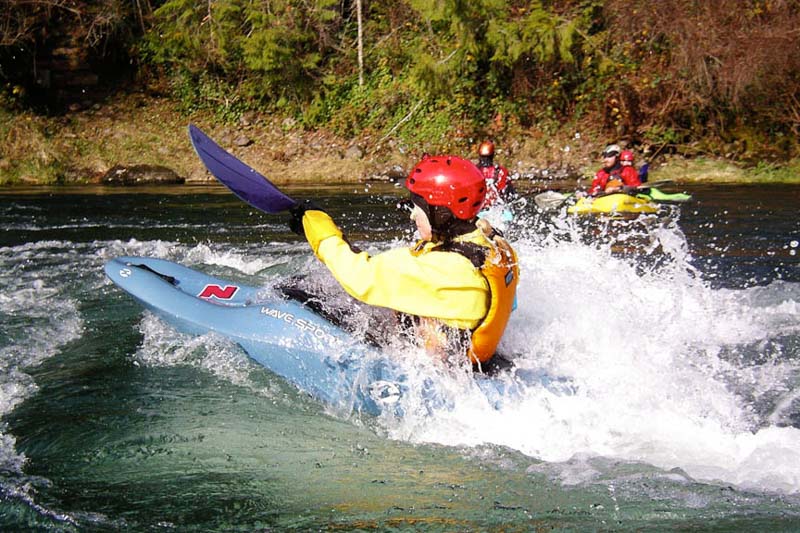 Please note, this course will based out of our Mill City location unless otherwise noted. When attending this trip, please bring two pairs of river clothes, dry land and sleeping clothes, water bottle (1 Liter), sunscreen, and money for food. Additional details will be relayed via phone call; all personal information will be kept confidential and solely be used to properly fit equipment. Please contact us via phone (503) 772 – 1122 or email if you have any questions.