eNRG Kayaking is known for world class instruction, with curriculum built from top whitewater kayakers and former USA national team members. Our certified instructors will take your through our two day weekend courses to help you begin your journey into this new form of exercise. Learn about stroke technique and risk management skills to explore the outdoors in a safe and meaningful way. Small groups and private instruction provide a personalized progression into this lifetime sport.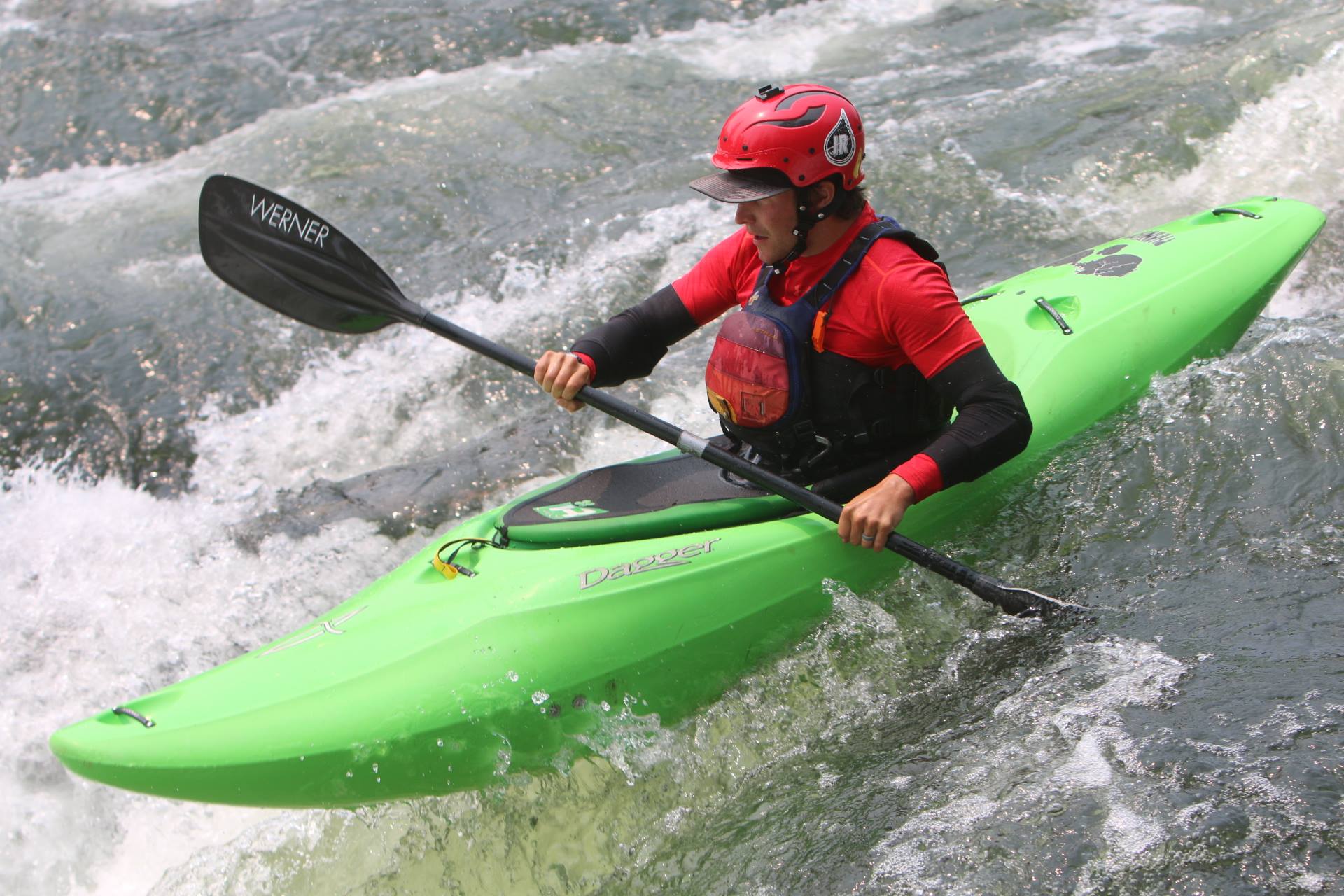 Let our certified instructors introduce you to the joy of whitewater kayaking. Begin with the basics from outfitting your boat to maneuvering your kayak in a whitewater environment.
This is the next step in your personalized paddler's journey. Refine the basic skills learned in Whitewater 101 and explore the nuance and complexity kayaking has to offer!
Click on a category to learn more