This class provides an introduction to the basics of paddling a hard-shell whitewater kayak. This lesson is one of the best classes you can take early on in your paddling career. We will go over all details that are often overlooked by self-taught paddlers. These skills can make the difference between being a lifelong paddler vs. getting an injury / bad habits early on in your paddling.

Our ACA certified instructors use traditional teaching methods, as well as skill building games to encourage beginners and intermediates to excel in a fun and safe environment. Our courses take place right outside our shop on the Willamette River, or in a freshwater lake known as the Clackamas Cove in close proximity to our flat water slalom gates. Gain valuable kayaking experience to apply to our Moving Water Immersion Course that takes the next step towards whitewater kayaking!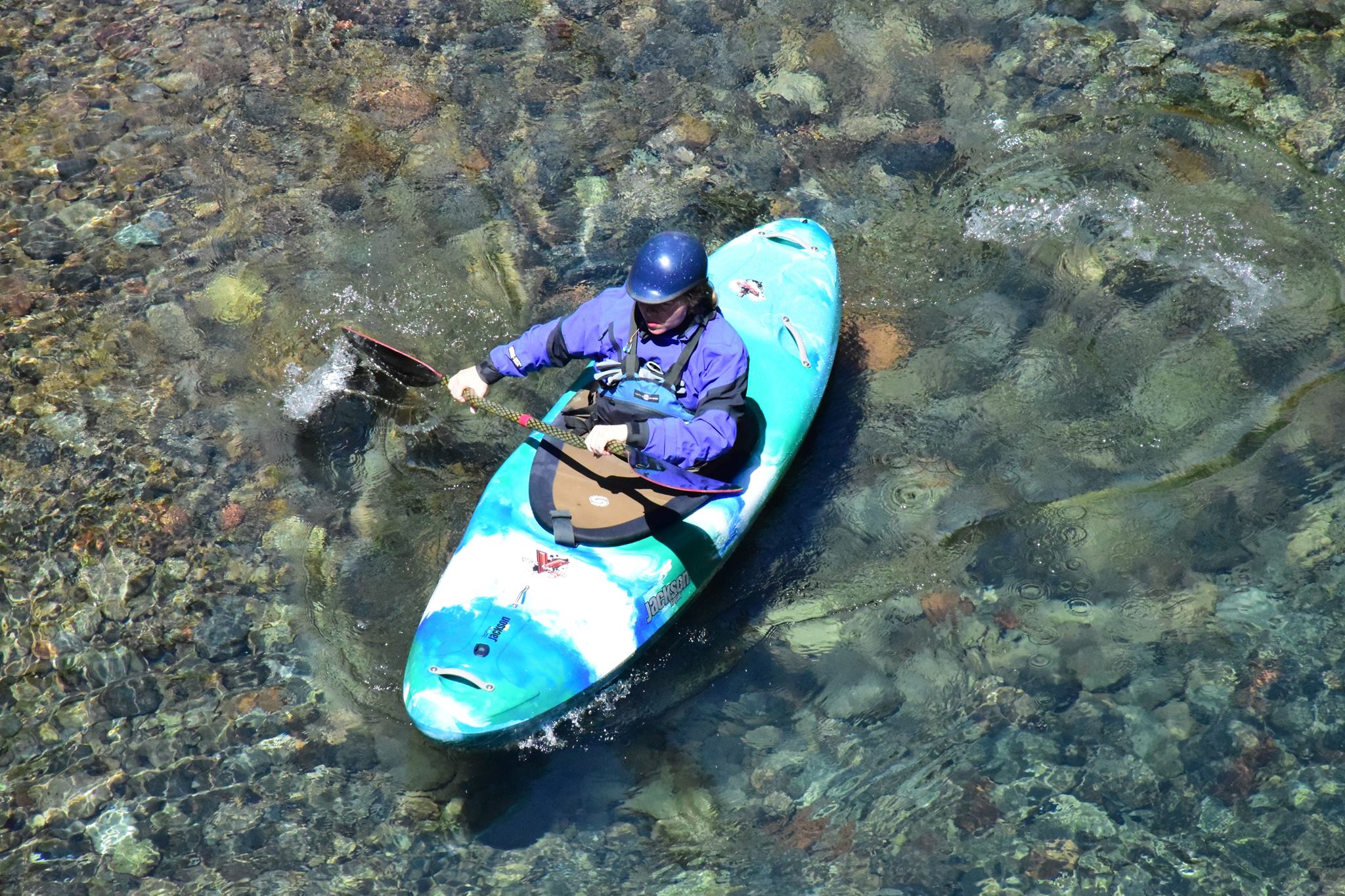 Kayak nomenclature and other terminology, how to safetly enter/exit, empty/carry a kayak in and out of water, basic stroke techniques (how not to flip over), basic safety principles, essential boat control concepts.