Whitewater Kayaking Weekends
This weekend is for intermediate paddlers wanting to improve their paddle dexterity and boat control on class 3-4 whitewater. Our lodge at the takeout of the Bruno Mtn Section of the N. Santiam is the perfect riverfront base next to the heart of the Jefferson Wilderness. A perfect playground for kayakers to improve your skills upon completion of the beginner/intermediate instruction course.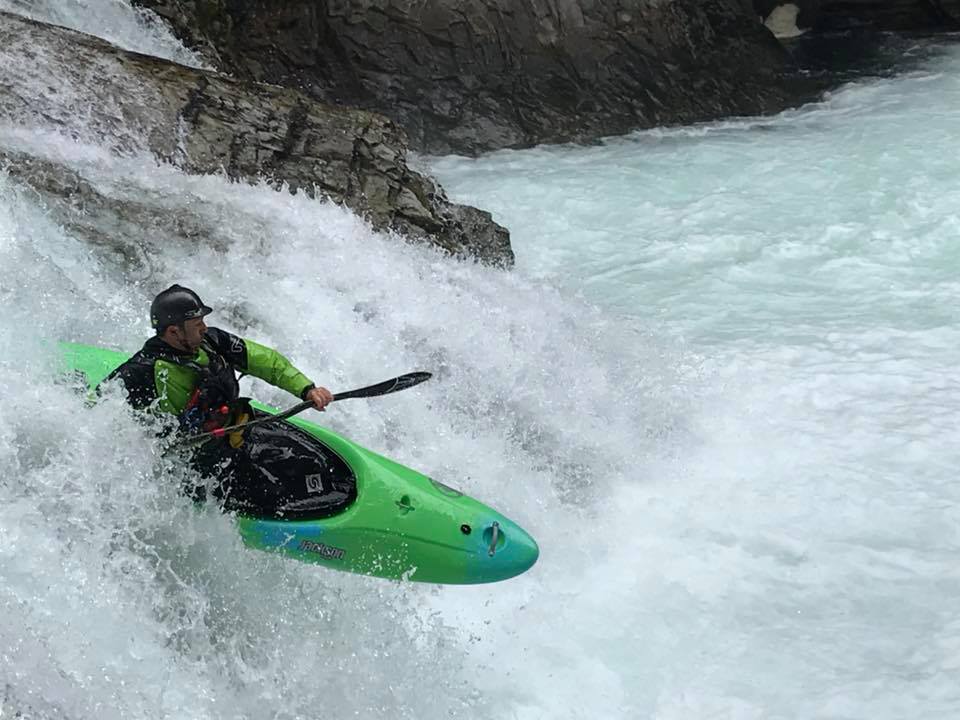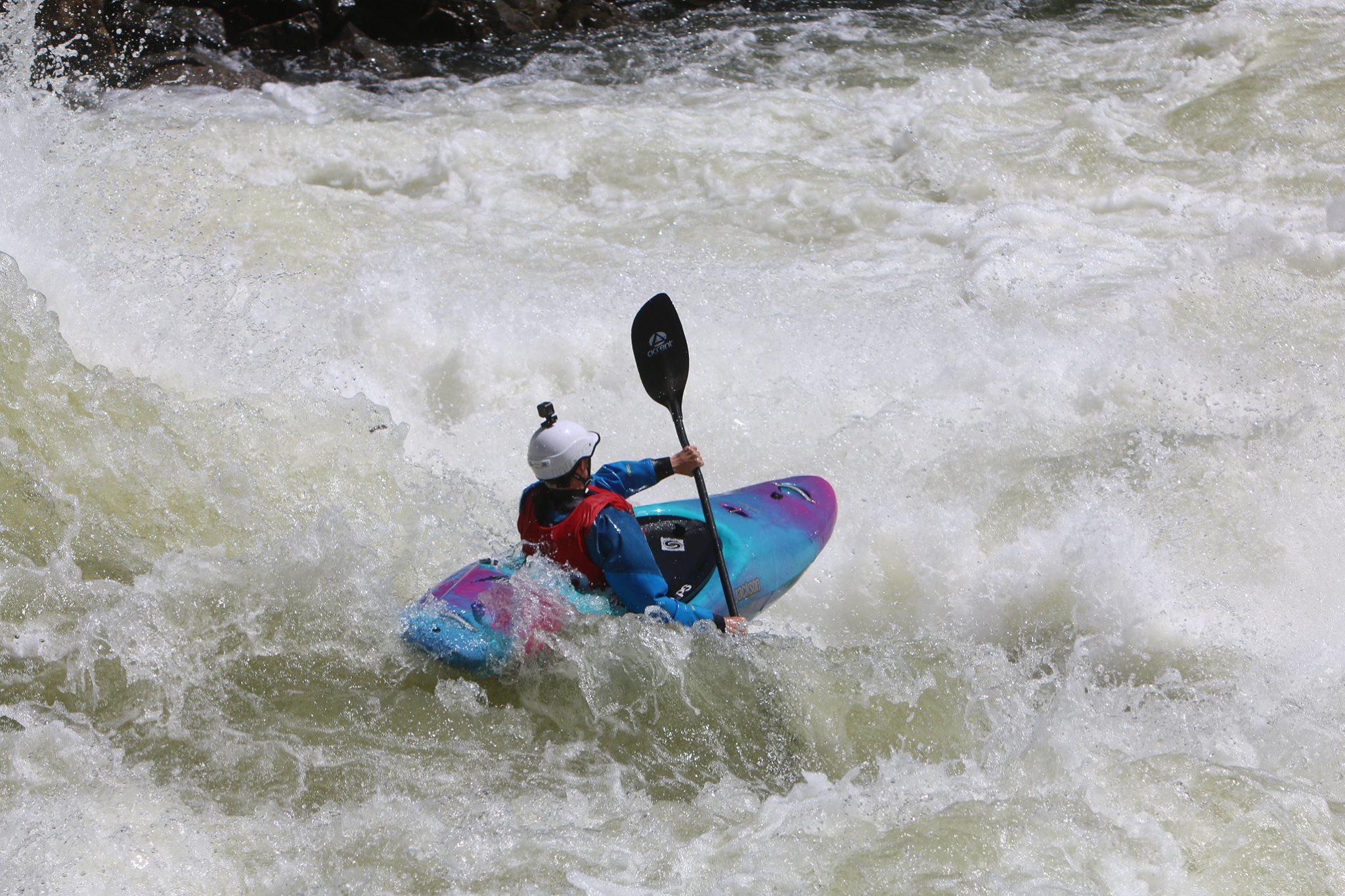 You are welcome to rent a boat from us if you do not have your own to bring. Dry suits required, small selection available for rent. When attending this trip, please bring two pairs of river clothes, dry land and sleeping clothes, water bottle (1 Liter), sunscreen, and money for food. Additional details will be relayed via phone call; all personal information will be kept confidential and solely be used to properly fit equipment. Includes 2 breakfasts, 2 lunches, and 1 dinner. Please contact us via phone (503) 772 – 1122 or email if you have any questions.