AKA Morning Kayak and Coffee
This quick morning workout aims at engaging the body and the mind through paddling coupled with PiYo taught by healthy living advocate Holly Fidanzo. PiYo takes the inspiration from the best of Pilates and Yoga and puts them together to powerful music.  Without requiring anything other than a yoga mat and water, we move through musically driven moves designed to stretch, strengthen, and make you feel powerful while enjoying some really great tunes. 
Summer: Fridays or Saturdays (Alternating weekly)
eNRG Kayaking provides boats, guides, and coffee so you can start the day your way. Our location is 1701 Clackamette Dr. Oregon City, OR 97045.  Warm up PiYo or stretching, get your heart going with a workout on the water, and finish the morning with conversations and coffee where you can create connections to last a lifetime.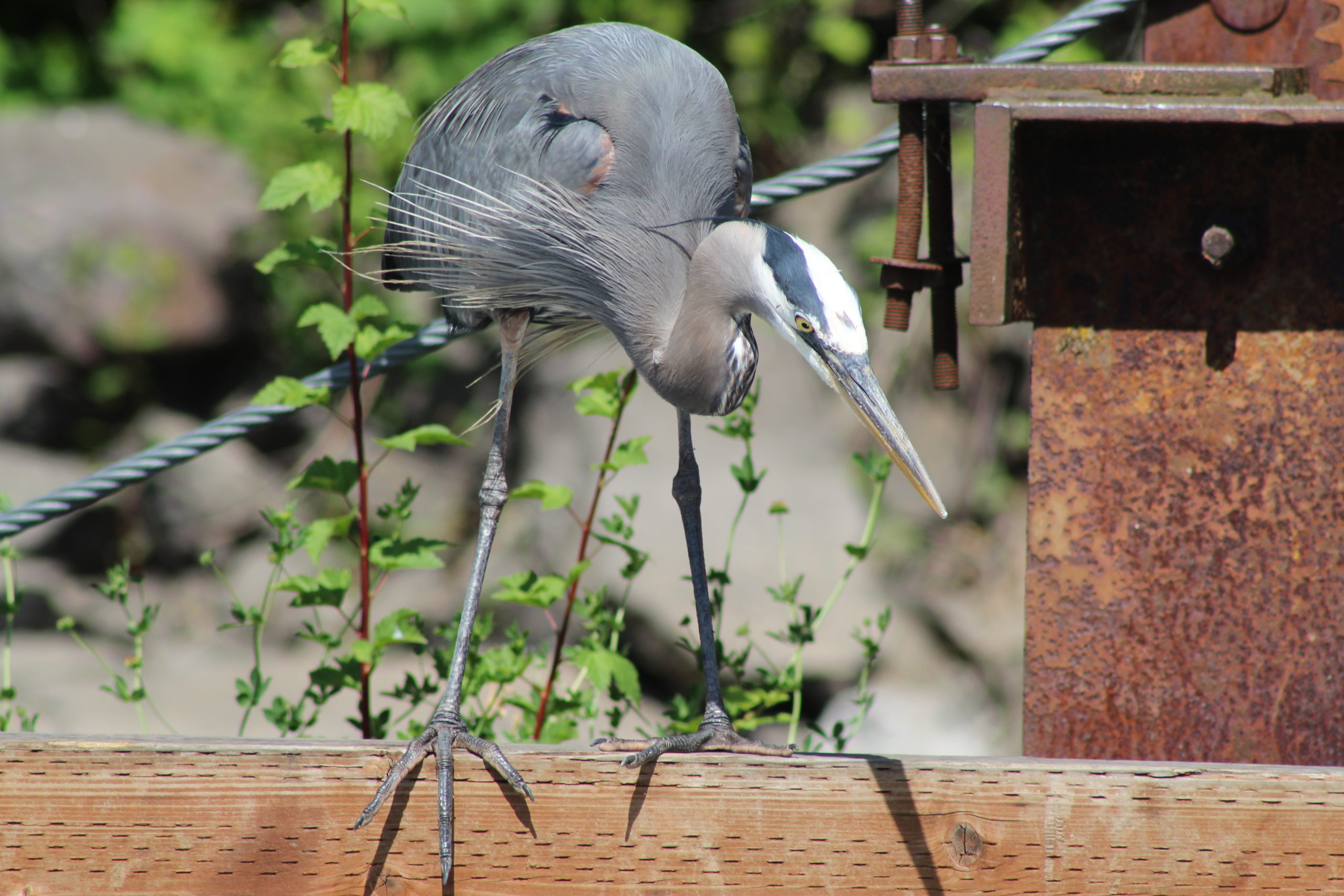 Minimum of five people needed per event. Please arrive 15 minutes prior to event start with online waivers signed in advance; reservations required. Coffee is served at 9:00AM, you are welcome to stay and talk or continue onto your next venture. Take note of which events include PiYo and which events include a longer paddle up to Willamette Falls. Please bring synthetic clothing, water, and sunscreen.  Book online or call (503) 772 – 1122 for questions and reservations.