Take the next step and paddle an individual kayak into the moving waters of the Lower Clackamas River. We provide inflatable kayaks, paddles, and lifejackets, or if you're a graduate from our Hardshell Basics course, we encourage you to put your skills to the test in a hardshell kayak.
You may have to repeat this course multiple times to solidify your skills, or try a full day session. Perfect for those transitioning from flat water and recreational paddling to whitewater!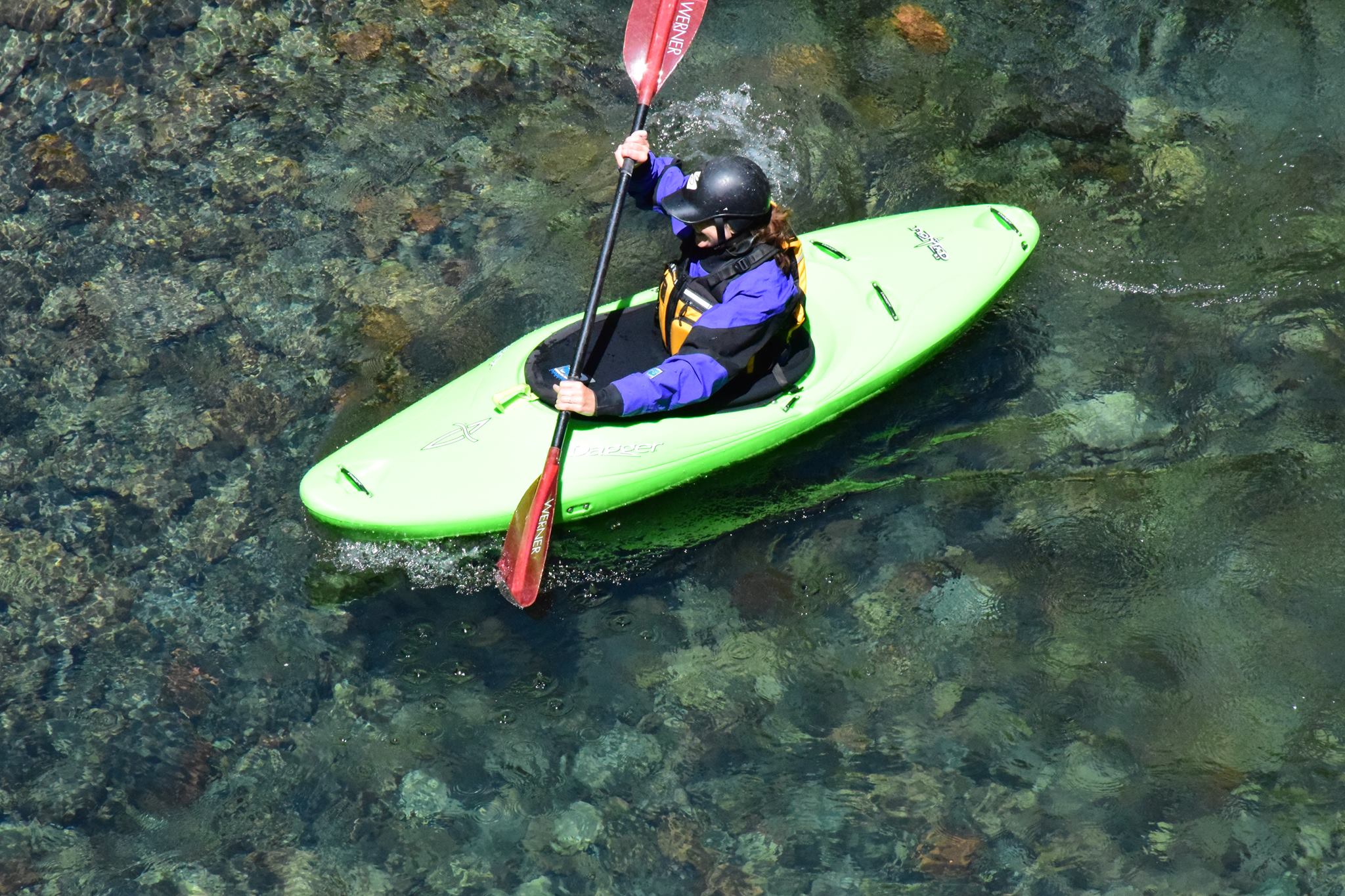 River running stroke techniques, river reading skills, peel-outs and eddy-turns, river running boat control skills, crossing the river, and using the current to your advantage.