Program Overview
These discounted paddling events foster new experiences in familiar places. by collaborating with local talent. Help us foster this paddling community full of music, food, and – most importantly – yourself.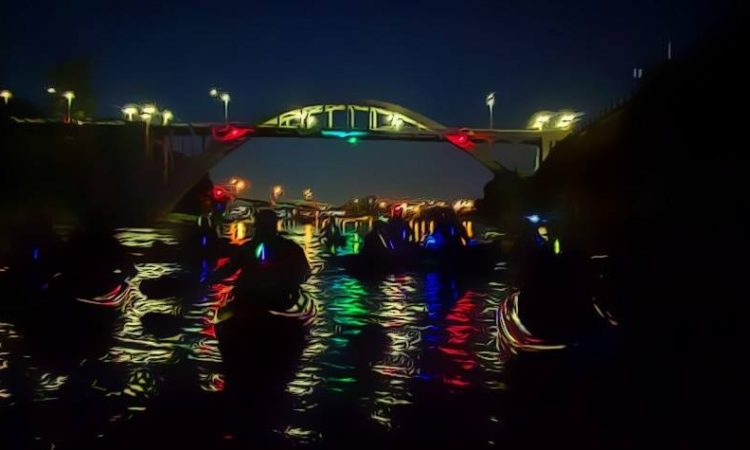 Join a plethora of paddlers under the celestial sky and float across the reflective waters as the city comes alive.
$30/person
Start the day your way with PiYo (Pilates & Yoga), paddling, and coffee! Wake up with the wildlife and revitalize body and mind.
$20/person
Be moved by both the water and some sweet tunes with the Willamette Falls as your background. Let local musicians help you drift away into the sunset.
$35/person
Discounted rental nights for ladies, families, and singles provide an affordable way to reinvigorate yourself after work with two hours of paddling.
$20/person