In the late summer / early fall, the Clackamas wave provides a great opportunity for surf sessions. This wave is available periodically during low tide and when the Clackamas, Colombia, and Willamette water levels are just right. Come join us at this ever-changing wave which forces you to adapt throughout the session as the tide comes in. Additionally, meet some awesome members of the paddling community and try your hand at stern squirts once the wave dies down.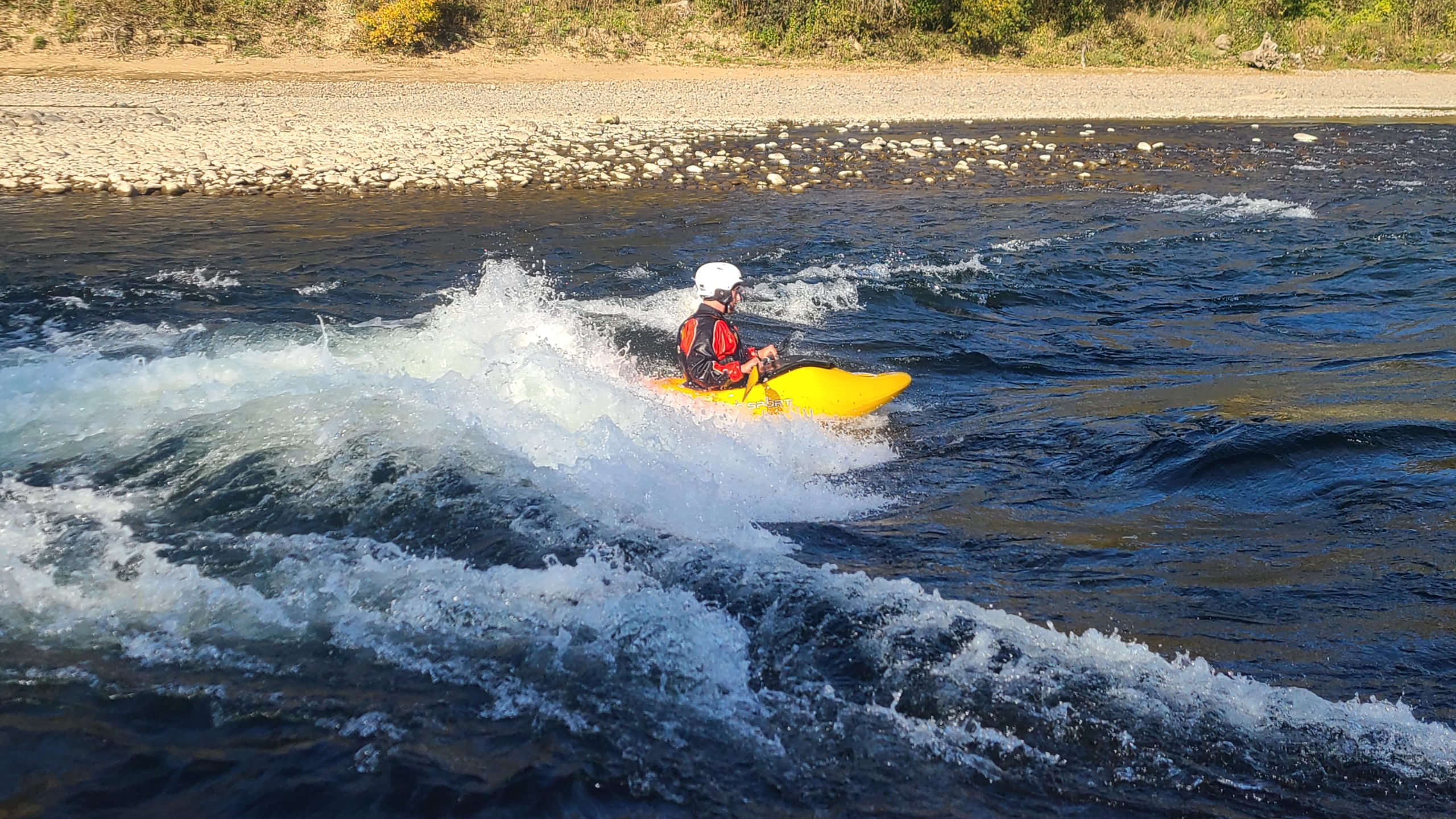 Click on each category for more details
Contact us if you have additional questions!
We will provide credit, free rescheduling, or a 75% refund with more than 21 days in notice. Camps you cancel 14 days prior are subject to a 50% refund or credit, and cancellations occuring less than 14 days are non-refundable. We do not prorate tuition for days missed due to illness or injury.
Physical distancing will be maintained when possible. Masks will be worn when students are within 6 feet of each other. Temperatures willbe check on arrival and hand sanitizer will be available to wash hands both before and after meals. Equipment wil be washed after use. Parents will drive children to the river when possible to minimize shuttles. There will be no overnights.