The perfect weekday activity for the whole family
Family night is perfect for all ages and experience – so bring your kids, siblings, parents, grandparents, whoever you call family!
Come to our Oregon City location and enjoy an evening rental. We welcome families of all shapes and sizes! The Willamette River is a special place to be in the evening. The motor boats leave, the wind dies down, leaving you and your family to make some great new memories.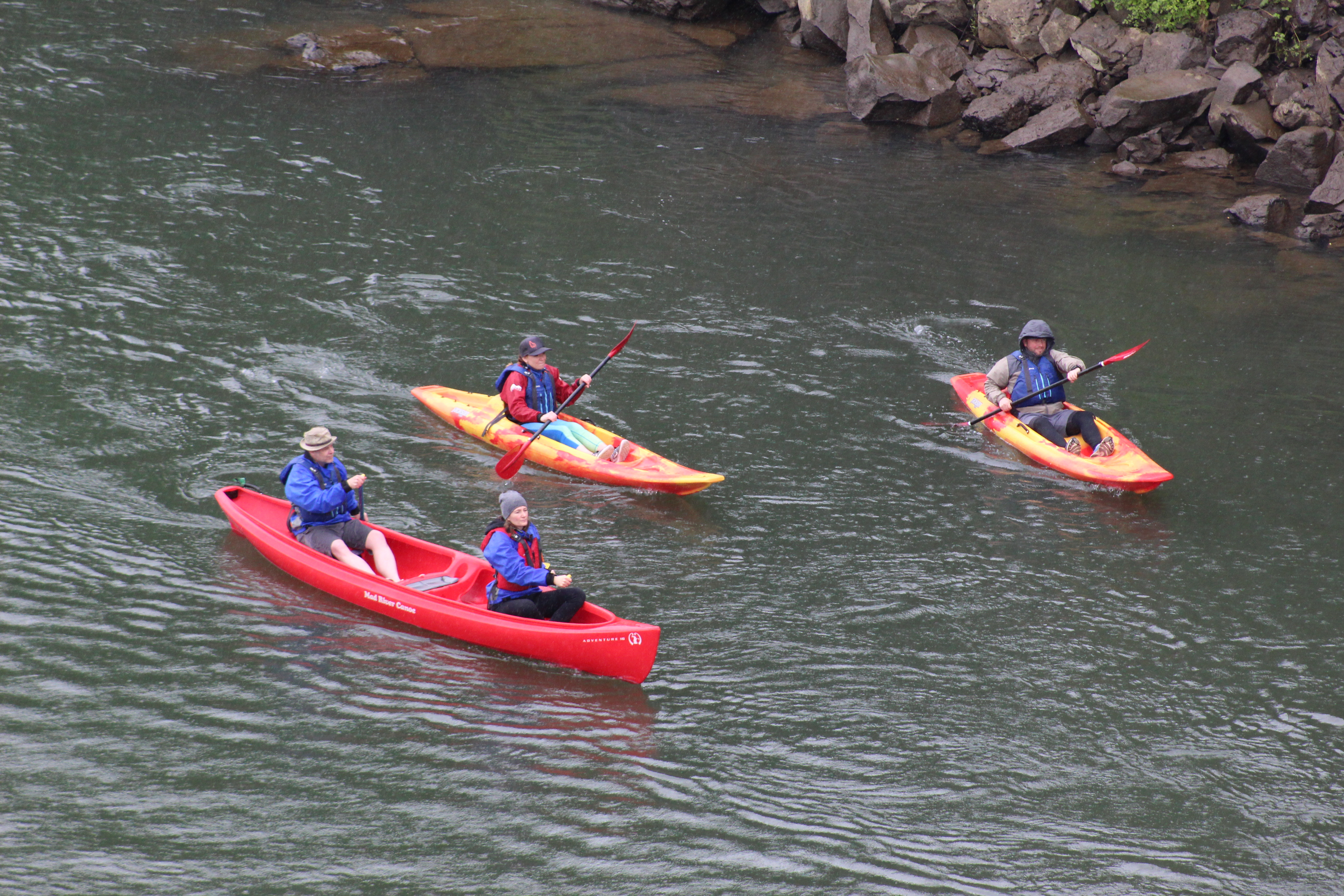 Wednesdays, June 3 - April 30
Family Night is a very busy night for us so please make sure to use the "Book Now" buttons to make your reservation so you can ensure we'll have the equipment for you. We only have a few boats set aside for walk-ins.
Our rental fleet includes Recreational Kayaks, Stand-Up Paddleboards, Tandem Sit-On-Top Kayaks, Inflatable Kayaks, Whitewater Kayaks, Fishing Kayaks, Sea Kayaks and Canoes. In other words, we have it all!