Experience the Best Kayaking
and Rafting near Portland, Oregon.
Hop on the river with eNRG Kayaking! 
Our team of enthusiastic and passionate guides is dedicated to offering unique and exciting Oregon rafting, tubing and kayaking trips for experts and novices alike. The Pacific Northwest is perfect for the growing paddling community with access to big rivers and even bigger opportunities for adventure. 
Paddling comes in all styles: including kids summer camps, white water kayaking instruction, and flatwater paddling tours or rentals to the second largest waterfall in the United States – eNRG Kayaking will get you there.
OUR OREGON PADDLING PROGRAMS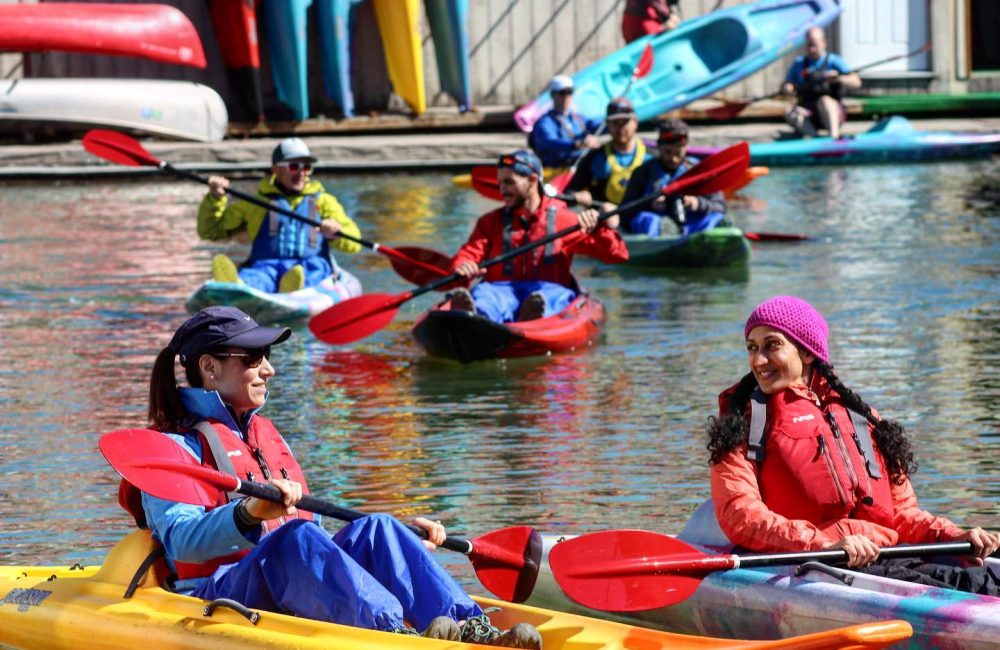 FLAT WATER RENTALS & TOURS
Flatwater kayaking is really popular right outside of Portland, Oregon! Start and end your paddling right from our Oregon City eNRG Kayaking Center. Choose from our
popular Willamette Falls guided kayaking tour
to our best seller
kayak and SUP rentals
for paddling Willamette Falls on your own. Our riverfront location gets you on the river in minutes!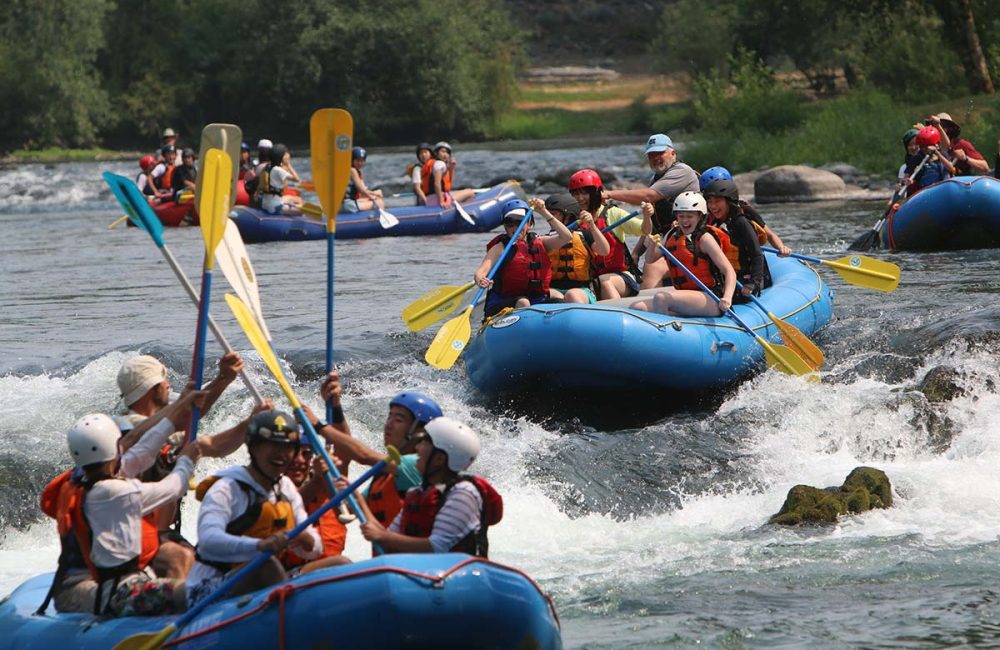 OREGON WHITE WATER RAFTING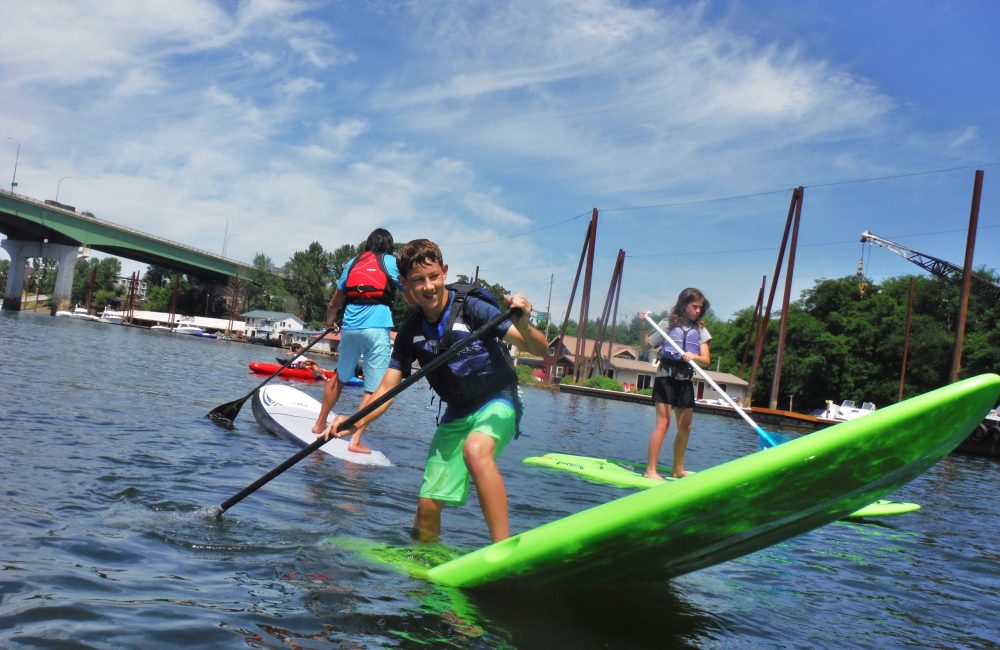 Our paddlesport summer camps are a perfect way to keep your kids active outdoors all summer long. Whether it be our introductory
Discovery Camp
or our instruction-focused whitewater
Adventure Camp
, you'll find the perfect camp to keep your kids cool in the summer.
Our Oregon Kayaking and Rafting Locations
1701 Clackamette Dr
Oregon City, OR 97045
115 NE Wall St
Mill City, OR 97360
Dahl Beach City Park
Gladstone, OR 97027
1100 12th St
West Linn, OR 97068