In business for 20+ years
eNRG Kayaking is one of the top paddling schools in the Northwest. We buy, sell, and rent canoes, kayaks, rafts, SUPs and associated equipment in Oregon. Founded by extreme kayak champion Sam Drevo, our staff consists of Olympic champions, river rescue experts, American Canoe Association (ACA) instructor trainers, and many dedicated and certified instructors.
Founded as an evolution of the Lewis & Clark College Paddling Club in Portland Oregon, we specialize in beginner instruction, kayak instructor training, and swiftwater rescue / safety instruction. In 2011, we moved our shop from SE Portland to an on-water location in Oregon City at the confluence of the Clackamas and Willamette River. We created the ever popular Willamette Falls Kayak Tour (our signature trip) in Oregon City embracing the rich history of the Willamette Falls and Oregon City.
Our flatwater options are complemented by our whitewater location 25 miles east of Salem in Mill City and Gates Oregon. We offer scenic and whitewater raft and inflatable kayak trips as well as kayak instruction on the North Fork of the Santiam River all summer long. The N.F. Santiam offers white water all summer long and is one of the best and safest places in the NW to learn the whitewater sport. For those who want a little more challenge, we also organize trips on the Deschutes River or Opal Creek.

Regardless of your interest in flatwater or whitewater boating, we are here ready to serve your needs & help you enjoy this lifelong sport. Give us a call or send us an email, and we look forward to speaking with you soon.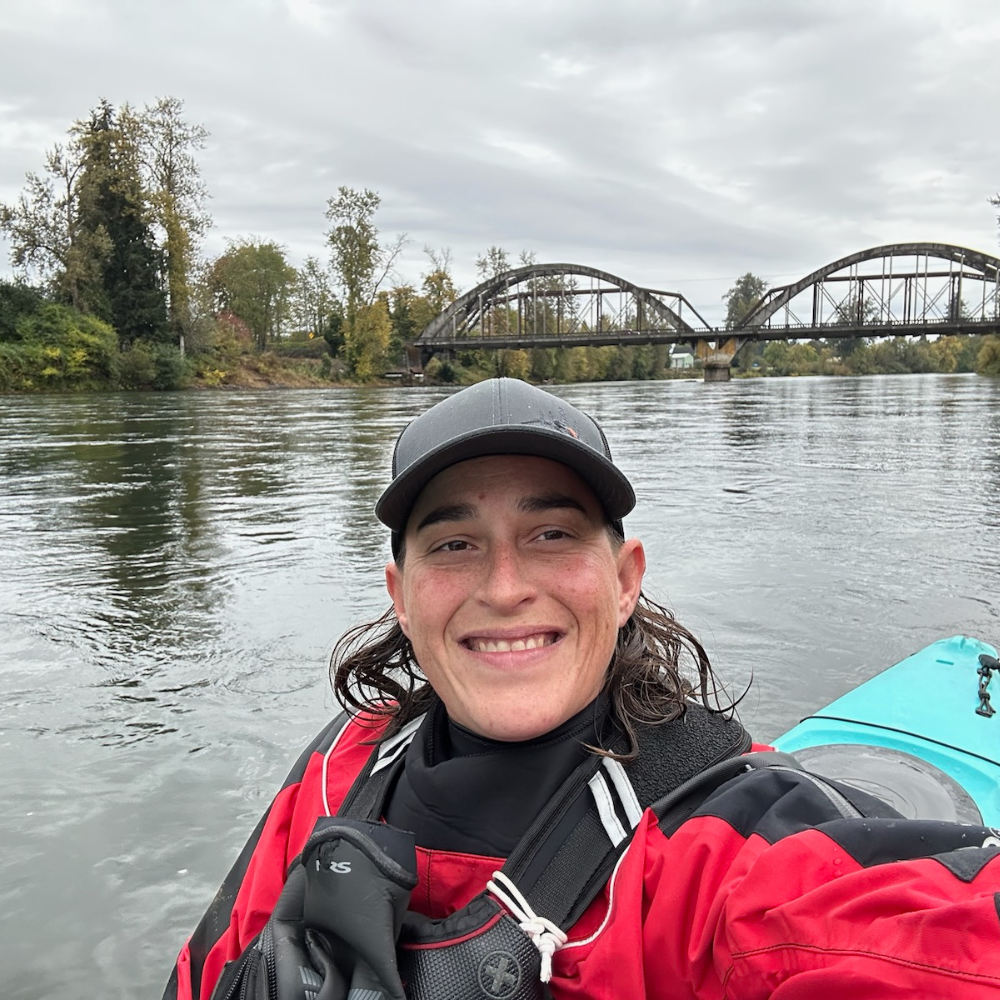 Assistant Operations Manager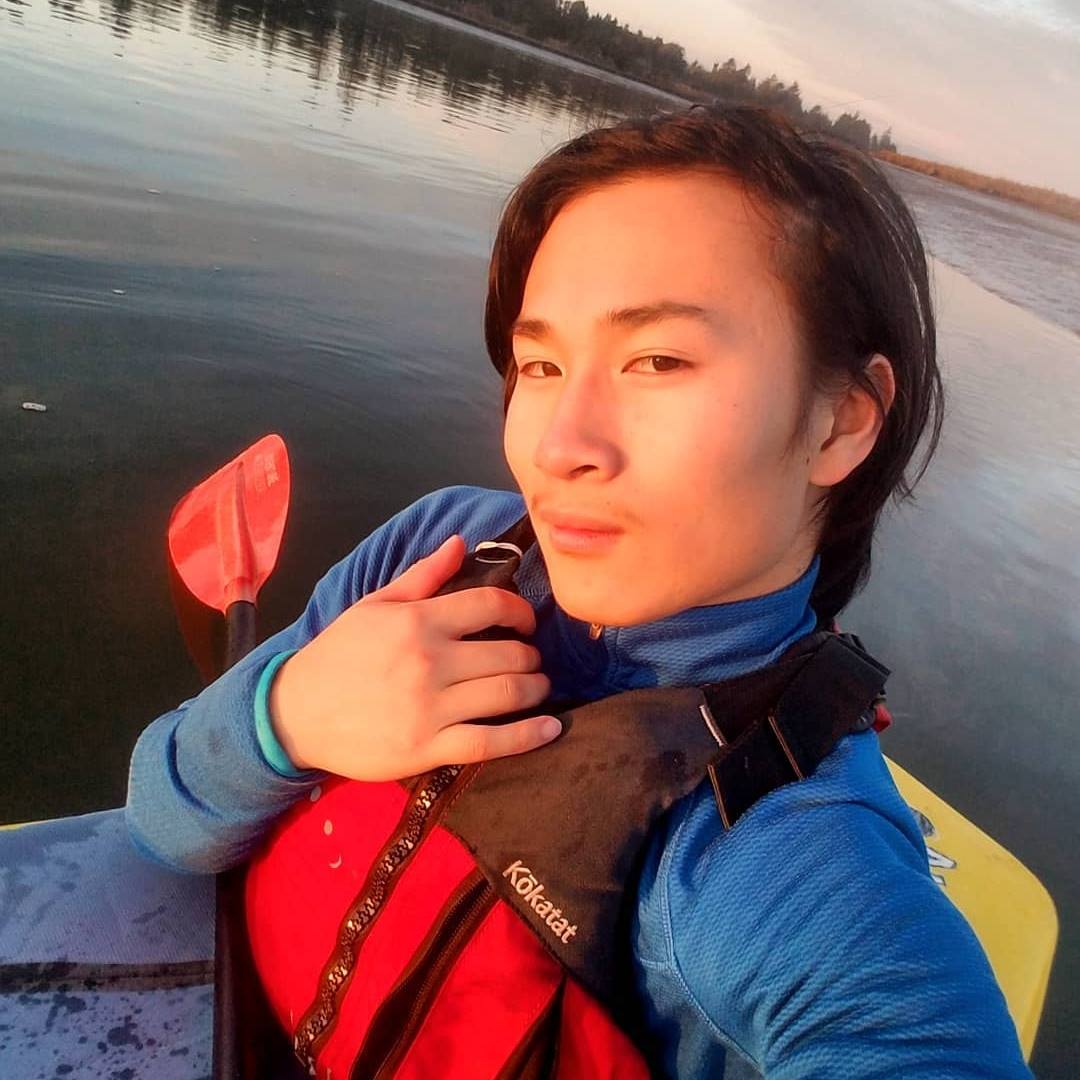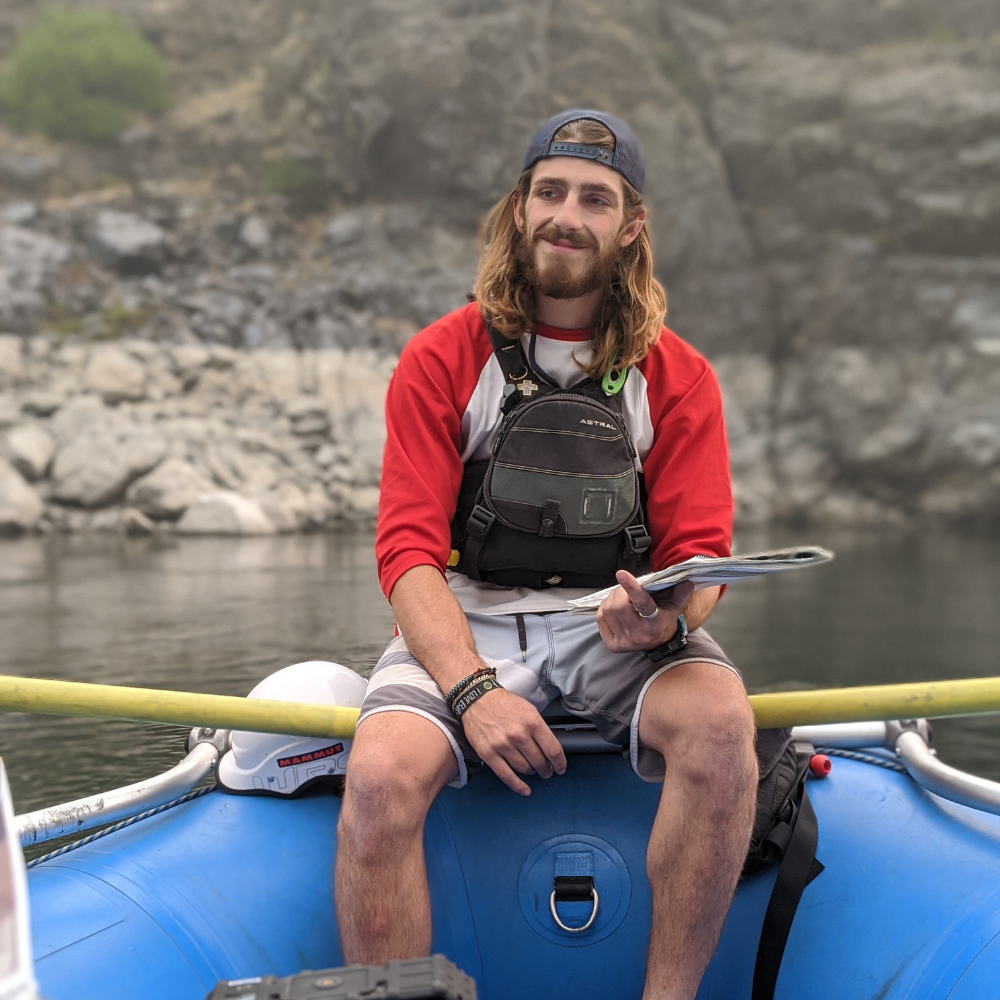 Whitewater Rafting Manager
Got Questions? We Got Answers.