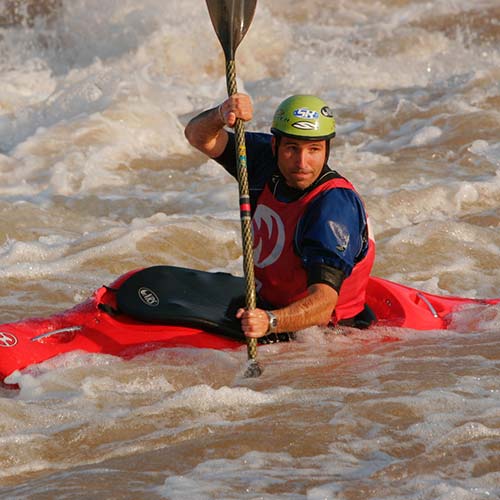 Sam Drevo cofounded Northwest River Guides LLC in 2000 fresh out of Lewis & Clark College. As a former member of the US Canoe and Kayak Team, Sam excelled in wildwater, slalom, freestyle, ocean surfing and extreme racing winning the Gorge Games in 2001. In his off time Sam focuses on cleaning rivers and turning restoration into recreation with his philanthropic pursuits at We Love Clean Rivers. Currently he is working on a proposal to build a whitewater park at Willamette Falls. Check out www.willamettefallswhitewaterpark.org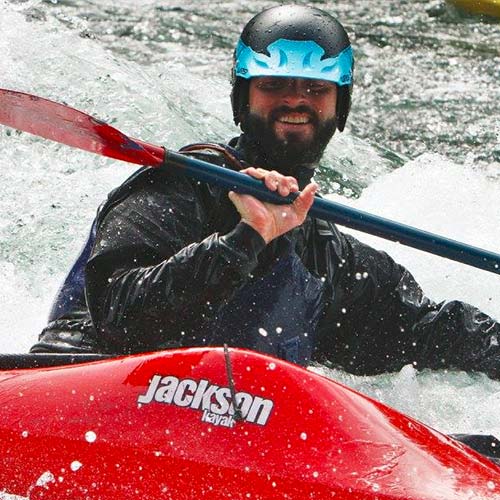 Justin was lucky to start his outdoor apprenticeship as a professional river guide working throughout most of the United States, Costa Rica, Ecuador, and South America for close to a decade.  He inevitably stumbled upon full time employment and has been immersed in the start-up/entrepreneurship world since then.  He was hooked after he sold his first business at the age of 24.  When not working with his myriad of side projects he currently works with entrepreneurs and executives through his wealth management business at Morgan Stanley.  In addition, he is an active investor in private equity and angel investment deals throughout the country.
Fortunately he never let the river flow too far….he is an active partner in an international river business, ENRG Kayaking (www.enrgkayaking.com), and recently led an international expedition to the Grand Canyon of the Amazon in Peru.  Believing in the power of community and outdoor recreation he has been instrumental in bringing the first whitewater park to the West Coast through his work with the Bend Paddle Trail Alliance.
Justin brings an active investor mentality to the group as well as an experienced successful entrepreneur mindset who has co-founded or founded a variety of companies from an outdoor ecommerce company, wealth management business, outdoor services company, and technology companies.
When not in the office, which is often, Justin is usually tooling around with his two kids somewhere around the Oregon outback.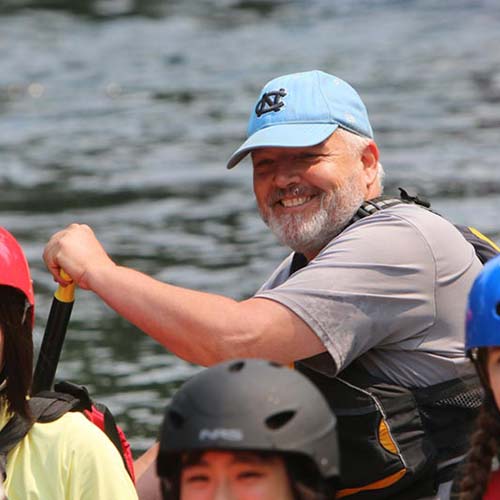 Kurt grew up paddling canoes from a young age and transitioned to kayaking during his time at college. After college he went to work at the Nantahala Outdoor Center in North Carolina, intending to spend a summer. He stayed for seventeen years. He has lead whitewater rafting and kayak trips in the Southeast along with sea kayak trips to NC, Georgia coasts and Florida
Everglades. Kurt after a number of years as a stay at home dad has joined the eNRG team August 2017 and is excited to be back in paddle sports and part of the eNRG team!