American Canoe Association
This is the most comprehensive instructor course on the market, and eNRG Kayaking has innovated the curriculum. It develops ones interpersonal skills & paddling skills through peer feedback, video analysis, and lectures. We combine practical on water demonstrations and presentations with real world scenarios that will equip you to deal with teaching this multifaceted sport as a professional. To be certified, you must be at least 18 years of age (Jr. instructor status is possible for minors), be or become an ACA member, become  a member of the Safety, Education, and Instruction Committee, and successfully complete the course (Full attendance, homework, quizzes, and test completion) This course sets the industry standard for instruction in paddle sports.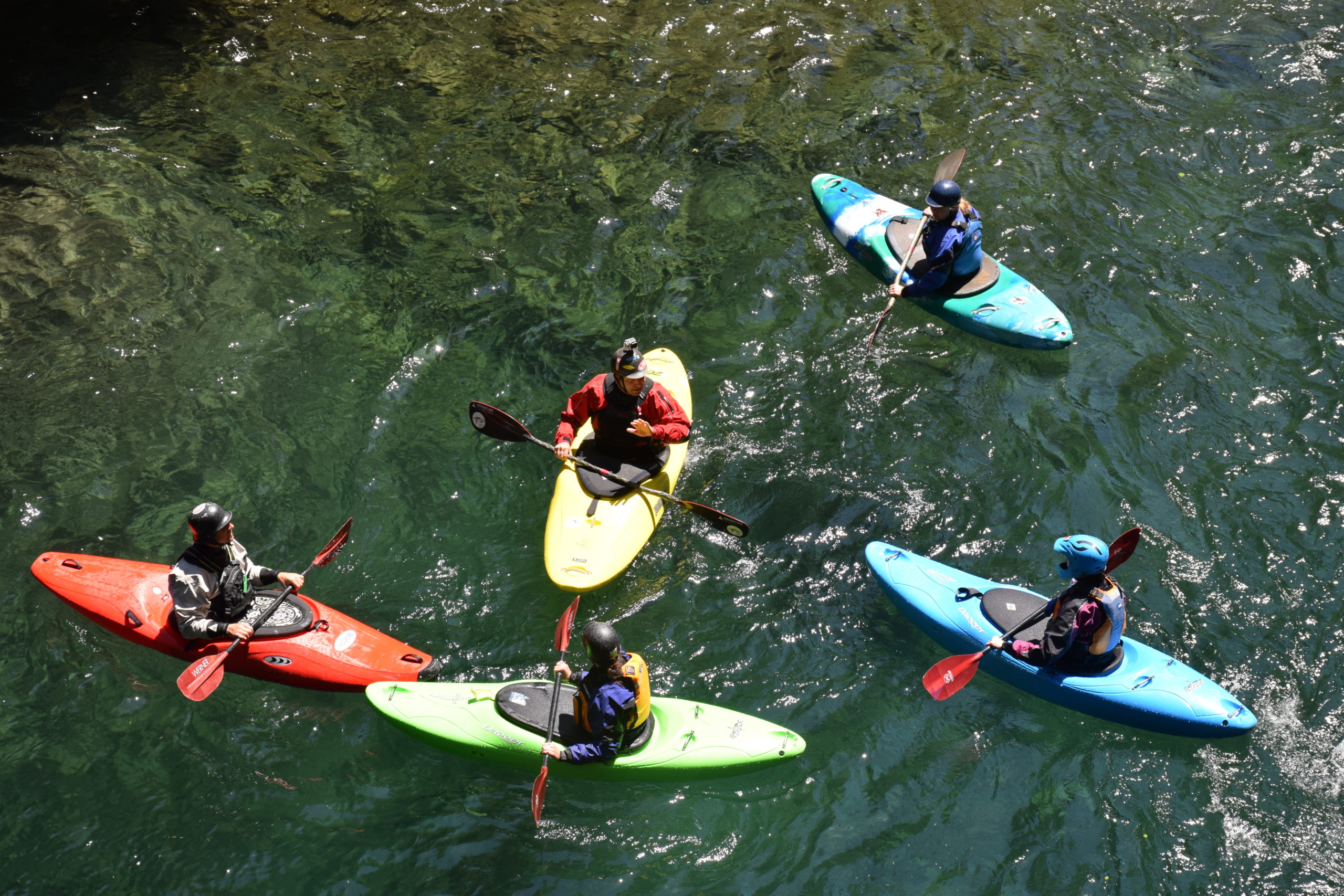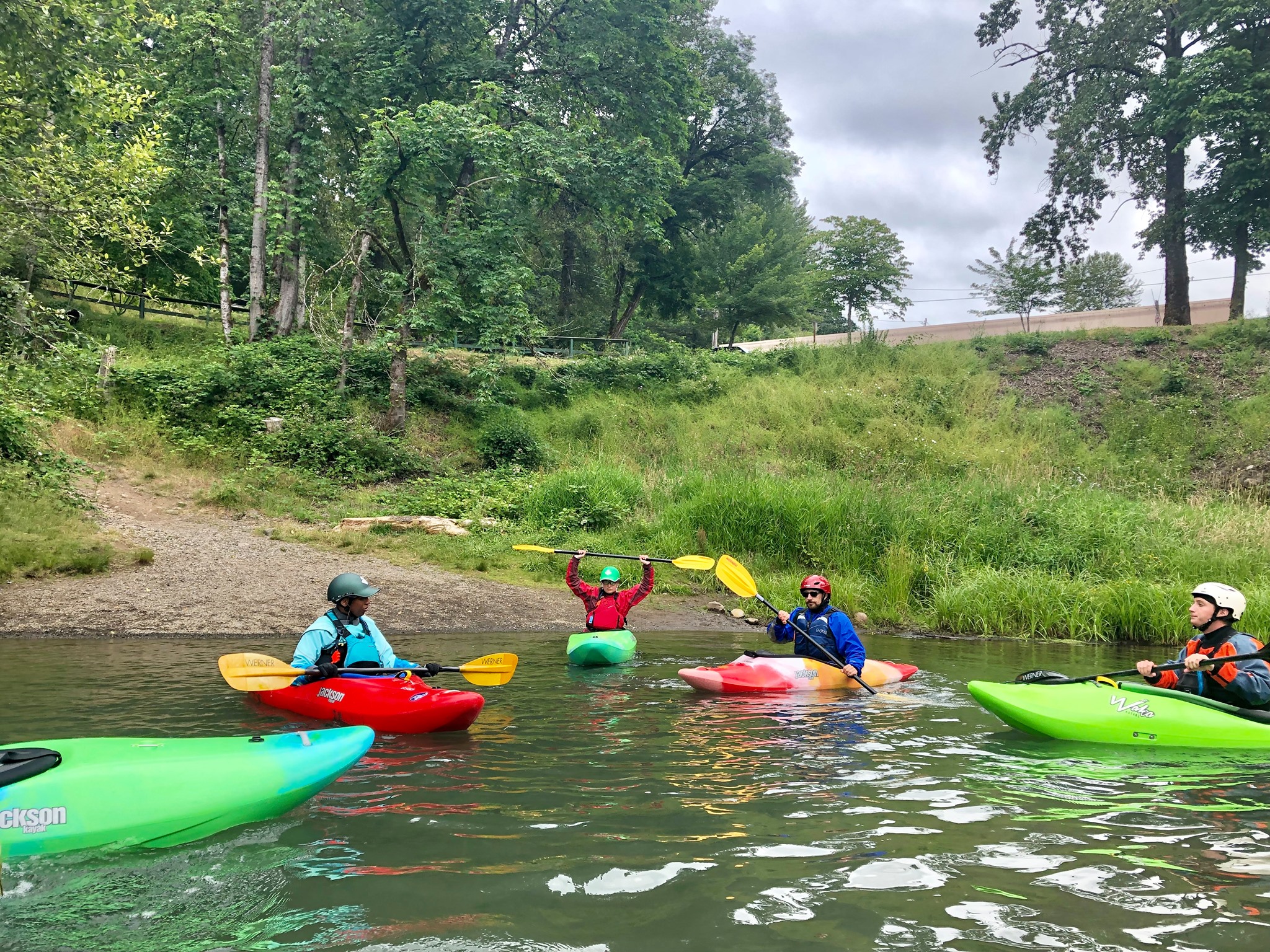 The ACA instructor certification process is broken up into two core components: the Instructor Development Workshop (IDW), and Instructor Certification Exam (ICE). The IDW presents students with the skills and knowledge that are required to become an instructor. The ICE is an opportunity for each candidate to demonstrate his/her proficiency in the presentation (logical progression) and demonstration (proper modeling) of the skills, knowledge necessary for certification.
Just because you have paid your class fees and attended the class, does not mean you are guaranteed certification. Each candidate must show competency in technical knowledge, paddling skills, teaching skills, safety awareness, and necessary interpersonal skills at the desired level of certification to achieve certification. On average only about 25% of students achieve the whitewater certification, often because this course is many kayaker's first exposure to formal instruction.
This course covers the following ACA curriculum content
Introduction to Kayak
Basic River Kayak
Essentials to River Kayaking
Whitewater Kayak
This 40 hour course covers:
Technical knowledge of paddling
Teaching skills
Terminology
Personal paddling skills
Safety awareness