Join the eNRG Kayaking Team
Join the eNRG Kayaking family for the 2021 season!  eNRG Kayaking is minutes from Portland OR, located in Oregon City, the end of the Oregon Trail.  Enjoy time on the Willamette, Clackamas, Santiam rivers while gaining experience and knowledge in paddlesports.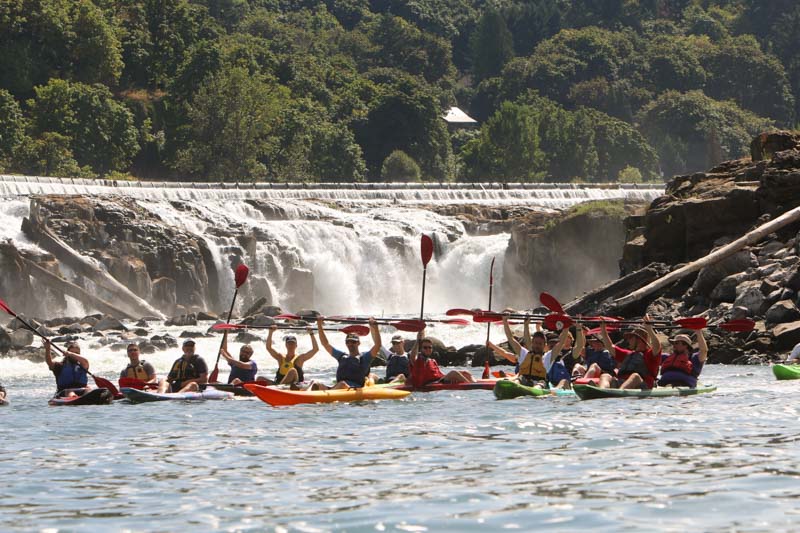 Will work with youth camp programs, and can expect to spend most of their time on the water working with "COVID stable" Youth groups.
This position will have strong paddling and communication skills, will help instruct courses on whitewater (for those qualified), guide moving water/ WW raft trips, lead youth camps.
This position will work mostly with our flatwater programs, and help in the shop with our rentals program, and may assist with youth programs.
These folks will work mostly with rentals operations, phones, and reservations.
This position will help us run shuttle, drive van/truck and trailers to assist getting programs on and off the water.
This position is available for someone (or couple) with a strong class II-III whitewater kayaking and rafting background. This position is based in Mill City Oregon on the N. Santiam river.
This position is located in Oregon City and applicants should be familiar with digital photography workflow, and comfortable paddling on flatwater water.
Are available to youth under 18 years of age (have at least 3 references) and want to develop your outdoor leadership skills, we have a Jr. and Sr. internship opportunities.
Fill out the form above to apply for a job at eNRG Kayaking