WHITE WATER RAFT AND KAYAK RENTALS
White Water Rental Details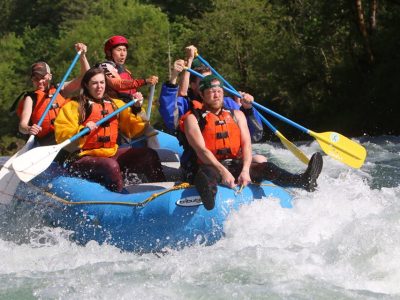 Hardshell Kayaks
Inflatable Kayaks
Rafts
Gear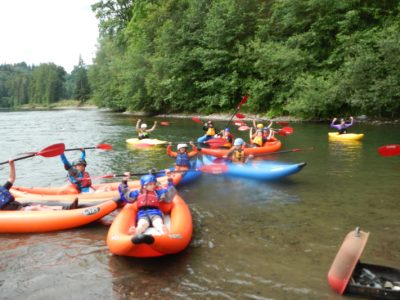 Full Day Rentals
Oregon City and Mill City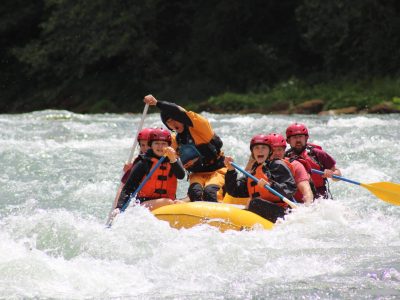 Paddling competency required
Ages 18+
Weight 50-300 lbs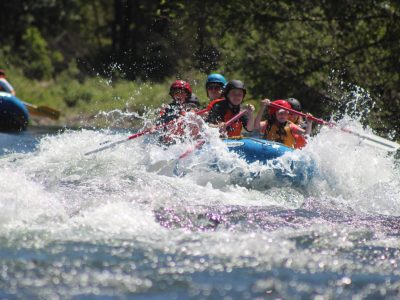 Venture onto the Clackamas and Santiam Rivers for a self-guided adventure with everything you need. Our Oregon City Raft and Kayak Rentals can include boats, paddles, lifejackets, helmets, drysuits and more.
Experience
Rafts, Hardshell Kayaks,
Inflatable Kayaks, and gear.
Logistics
Full Day Rentals
Oregon City and Mill City
Person
Paddling competency required
Ages 18+
50 lbs to 300 lbs
- We Offer -
AN ESCAPE
FROM THE CITY
- We Offer -
LOCAL KNOWLEDGE
- We Offer -
EASY ACCESS TO THE
BEST RIVERS IN OREGON
White Water Rental Overview
Do you have river experience, and want to venture into moving water and white water with your own group? The Clackamas and Santiam Rivers have great flows year round, so pick one of our crafts that suits your skill level, and float with friends down these scenic stretches.  There are three different stretches on the Lower Clackamas River that we service (McIver Park to Barton Park, Barton Park to Carver Park, and Carver Park to Clackamette Park or Dahl Beach).
We have white water rafts, inflatable kayaks, hardshell kayaks, and inner tubes ready to hit the water.  Each rental includes a boat, paddle, and lifejacket (PFD) and helmets if needed.
Wetsuits, drysuits, booties, head beanies, pogies, and additional gear is available upon request. Forgot a paddle or a helmet? We can rent every item individually as well!
Need a shuttle to the top of the section or have gear picked up or dropped off? We call us or email us to check on availability for gear transport or shuttle.
AFTER BOOKING: Sign online waivers and share them with your fellow party members. Waivers must be filled out by each party member on every visit.
WHAT TO BRING: Water, sunscreen, clothing that can get wet, and additional warmth layers / change of clothing based on weather.
WHERE TO GO: Contact us for pickup location: 1701 Clackamette Dr. Oregon City OR 97045 or 115 NE Wall St, Mill City, OR 97360.
ARRIVAL TIME: Please arrive 15 minutes prior to your start time. Parking may be limited so factor that into your arrival time.
WHAT WE PROVIDE: Guide, craft, lifejacket, helmet, and a paddle.
CUSTOMIZATION: Please call eNRG Kayaking at (503) 475 – 3357 for large groups or other special requests and exceptions.
RESTRICTIONS: No Alcohol allowed. Ages 18+. Must be at least 50 lbs.
WEATHER: Trips run rain or shine, except during extreme conditions including lightning, high winds, and excessive smoke onsite.
IF WE CANCEL: eNRG Kayaking reserves the right to postpone or cancel any trip due to inclement weather, under enrollment, or other unforeseen circumstances, and will issue a full refund in this instance.
IF YOU CANCEL: 72+ hours notice – 85% refund, free reschedule, or voucher for paid amount. 72-24 hours notice – free reschedule or voucher for paid amount. 24-0 hours notice – all refund/benefits forfeited.
We do not prorate tuition for days missed due to illness, injury, or inappropriate behavior.