We are excited to offer this new program for 2021. The eNRG Kayaking Membership allows members to paddle with eNRG Kayaking unlimited times throughout the membership season. In addition to one SWAG bag with eNRG branded merchandise, you receive discounts for friends and other programs throughout the summer.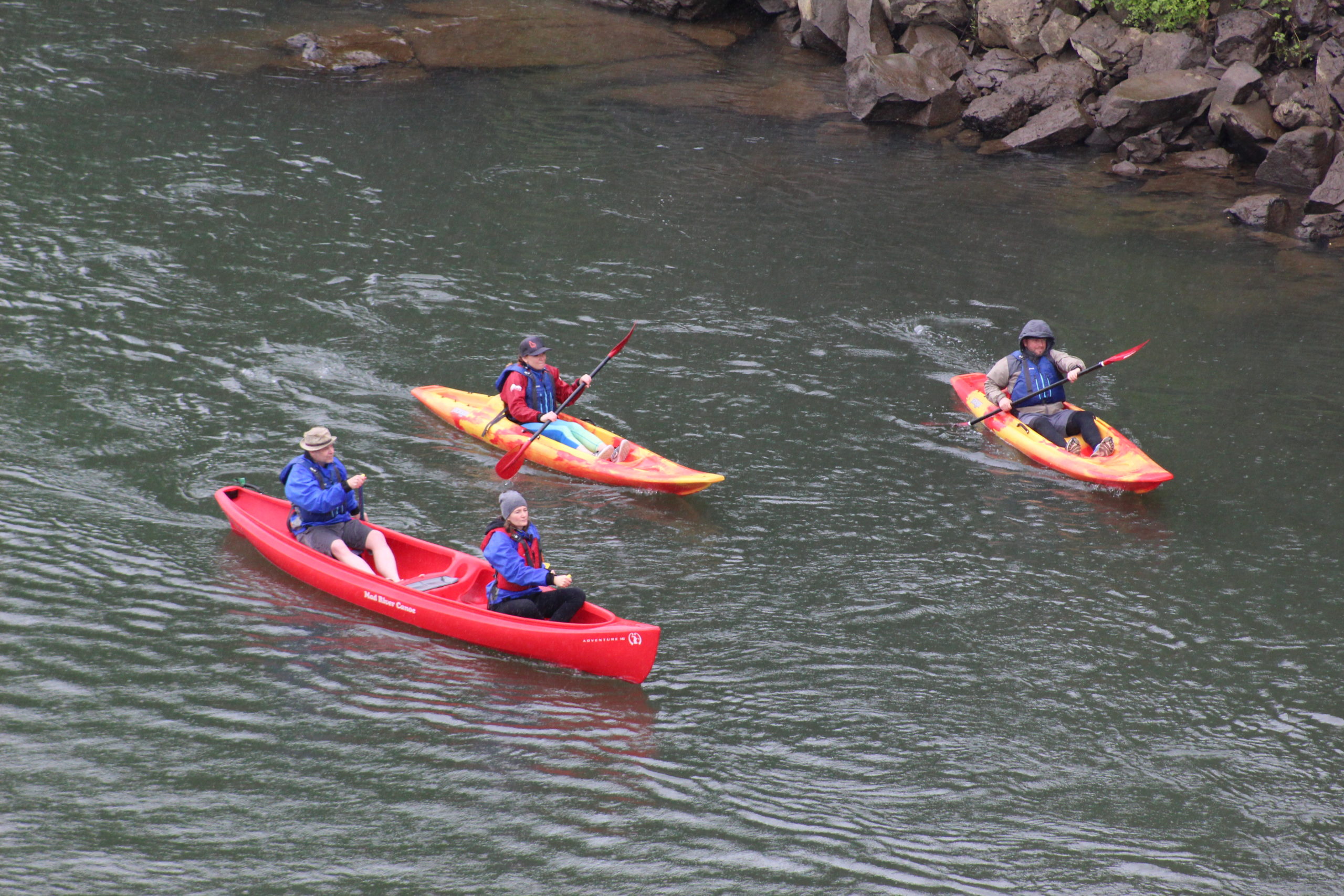 Click on each category for more details
Contact us if you have additional questions!
Membership excludes off site rentals, full day rentals, whitewater instruction, multi-day trips, merchandise sales, and youth camps.
Membership dates are from May 1st 2021 to September 30 2021.  Early bird price is $450 for the whole season.  Cost of membership  decreases the 1st of each month: $400 on June 1st, $300 on July 1st, etc.
All membership sales are final and there will be no cancelations or refunds.
For rentals, any reservations must be made by phone (5030) 772 – 1122. Please provide your identifying membership code.
For tour discounts, reservations may be made online. To apply your discount, input your identifying membership code as a promo code.