A great recipe for relaxing fun after your work day!
Ladies night is an evening dedicated to paddling, fun, and community. Come check it out, you'll be back the next week!
Come to our Oregon City location and enjoy an evening rental. We welcome ladies of all ages so bring your daughter, friend, co-worker, mom, grandmother, whoever! The Willamette River is a special place to be after work. The motor boats leave, the wind dies down, leaving you and your friends alone to soak up the evening summer sun.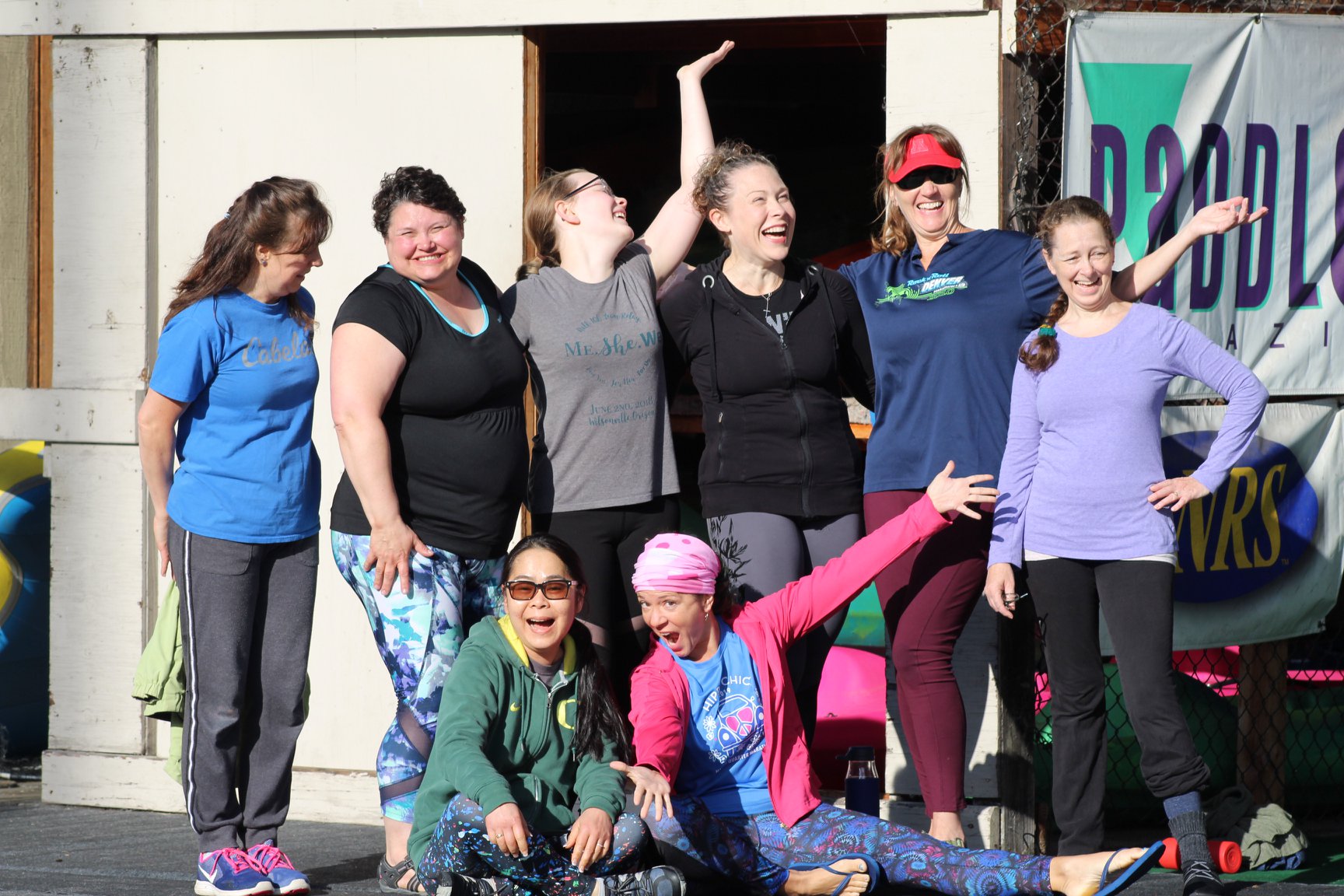 Tuesdays, June 2 - April 29
Ladies Paddle Night is our busiest night of the week. Please make sure to make your reservation below so you can ensure we'll have the equipment for you. We only have a few boats set aside for walk-ins.
Our rental fleet includes Recreational Kayaks, Stand-Up Paddleboards, Tandem Sit-On-Top Kayaks, Inflatable Kayaks, Whitewater Kayaks, Fishing Kayaks, Sea Kayaks and Canoes. In other words, we have it all!