What better way to reward your children for years of practice than to help them transition into adulthood with our racing and internship programs. Whether it be traveling around the Pacific Northwest or learning essential leadership and communication skills – teenagers, ages 15 tot 18, who've outgrown their regular summer camps may take this once in a lifetime opportunity to put all their skills to good use in an engaging outdoor environment! Contact eNRG Kayaking via phone or email for more information.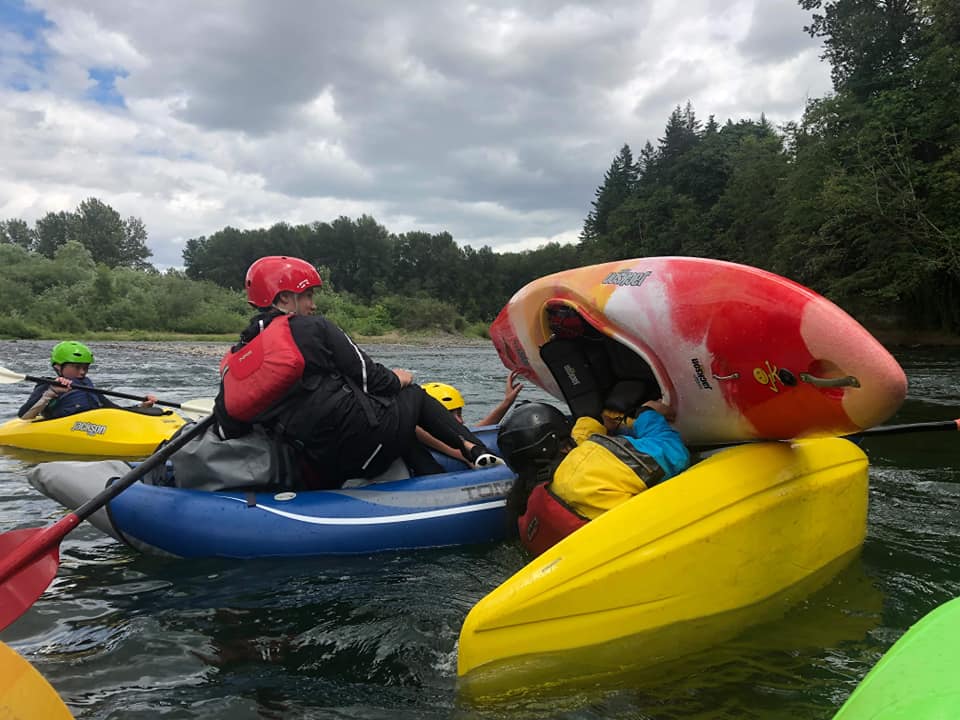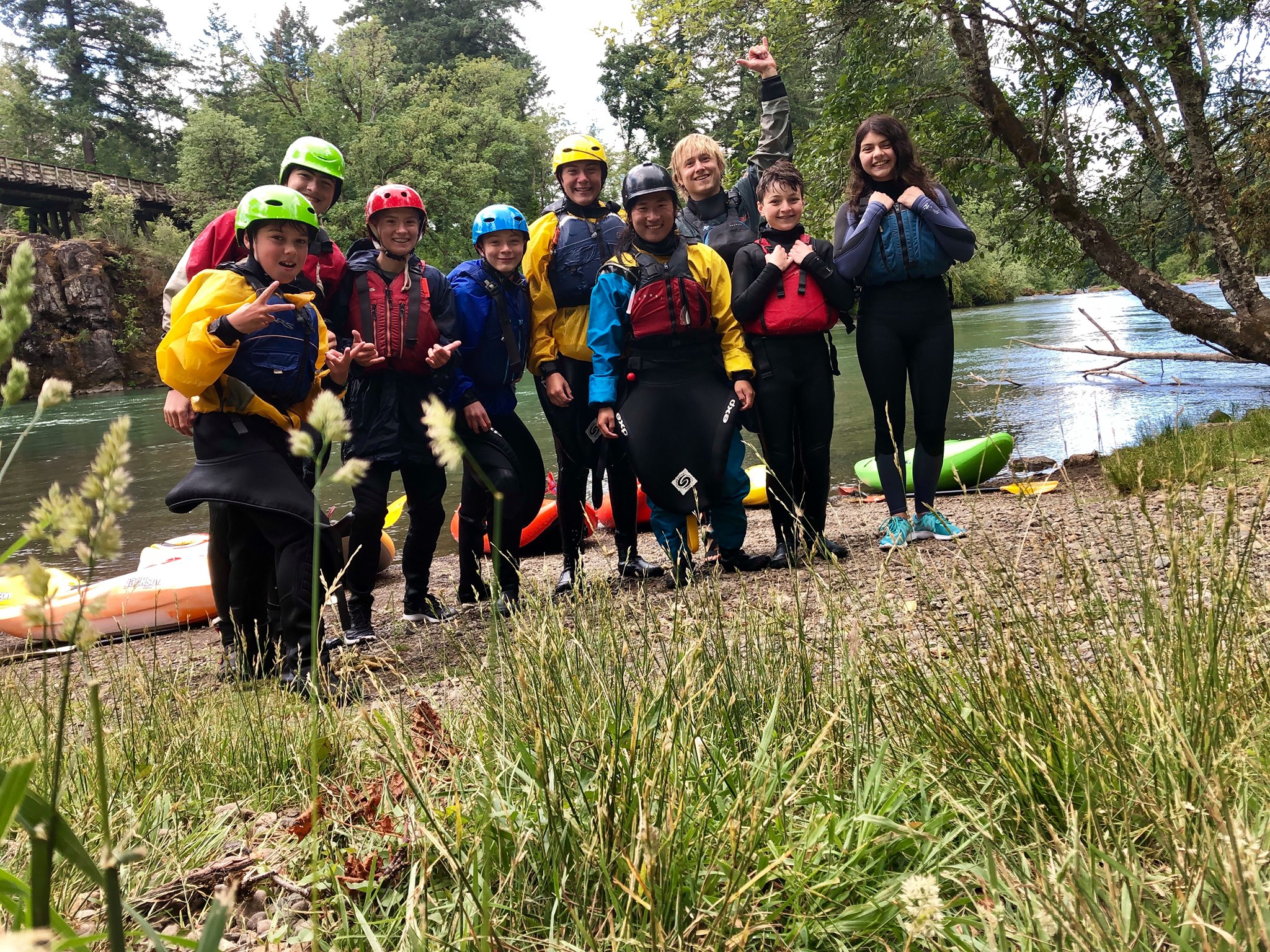 Interns will start as unpaid experiences, assisting in summer camps as they become familiar with the shop and our other programs. Interns will have the opportunity for pay, progressing into part time or full time work when they turn 18. This hands-on program prioritizes small-group learning to help children develop leadership, safety, and interpersonal skills necessary for working at eNRG Kayaking and beyond.
The pacific northwest is home to a plethora of rivers running all year long. Kids will have the opportunity to travel on weekends to ten casual obstacle course races based on community over competition – a perfect introduction the Olympic sport of slalom. Based on ability, additional races are held internationally, exposing students to new people and new places.