Come to eNRG Kayaking for your first time paddling from world class instructors!
The Willamette River, in Oregon City, is the ideal spot to learn how to kayak or stand-up paddle board. This entry level hour long class will give you the proper tools to start your paddling career. Our goal is to give you the confidence out on the river to start exploring all the wondrous waterways have to offer. After mastering this class, consider our Willamette Falls Tour, or a moving water adventure on the Santiam.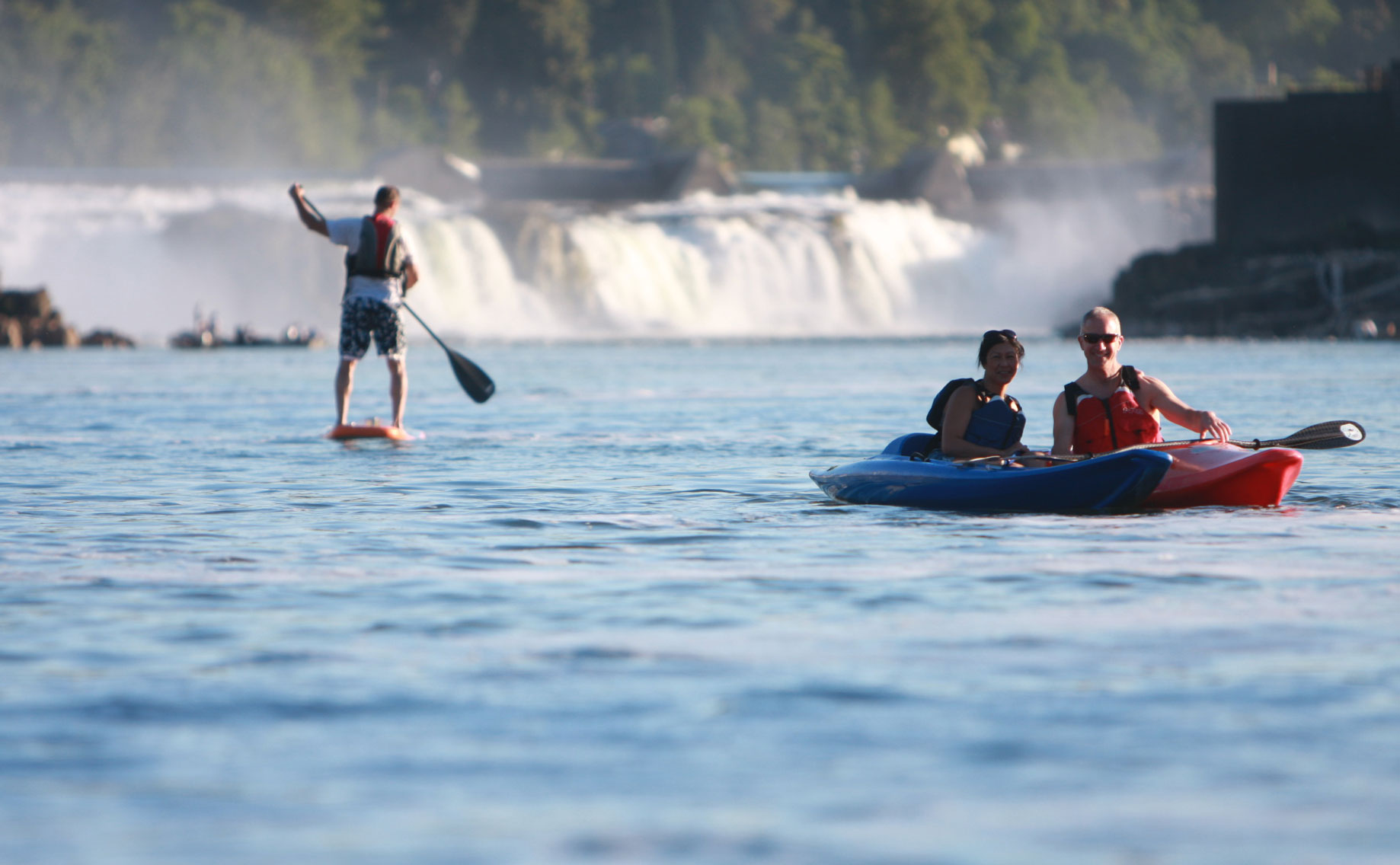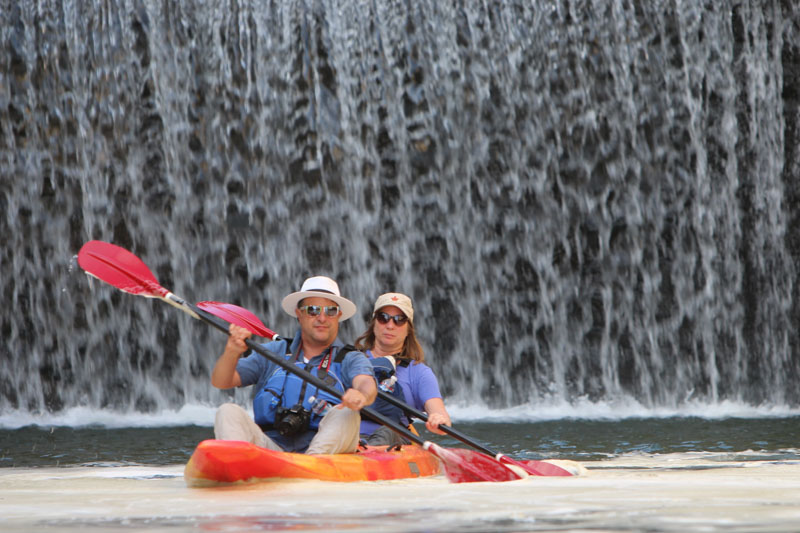 Please arrive 15 minutes prior to your start time to check in. Bring water, sunscreen, hat / sunglasses, and clothing that can get wet. A change of clothes and rain gear for wind or rain is recommended based on weather conditions.
Learn how to kayak at our flagship Oregon City store, located conveniently on the shores of the Willamette River.
Try a stand up paddleboard to get a new perspective on the river and the surrounding area.