Join one community to light up your world. Starting with music and potluck snacks at the shop, share time with friends new and old as the sun sets. Then, decorate yourself and/or your boat for a guided glowstick paddle under city lights and celestial skies. Reserve a date and a time for this post-sunset paddle before it books out, $45/person or $20 if you bring your own boat! Full Moon Paddle is a great way to see the locks and the falls through different eyes before or after taking a Willamette Falls Tour. Looking forward to seeing you for a night full of fun.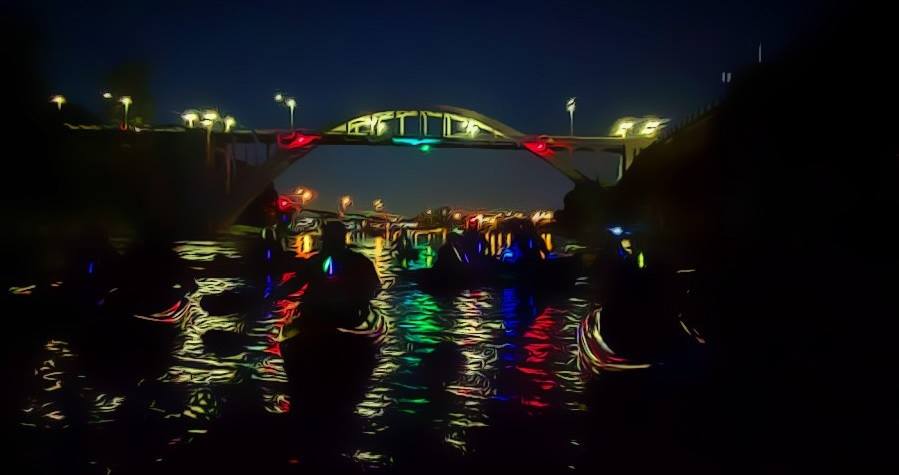 Click on each date to select your start time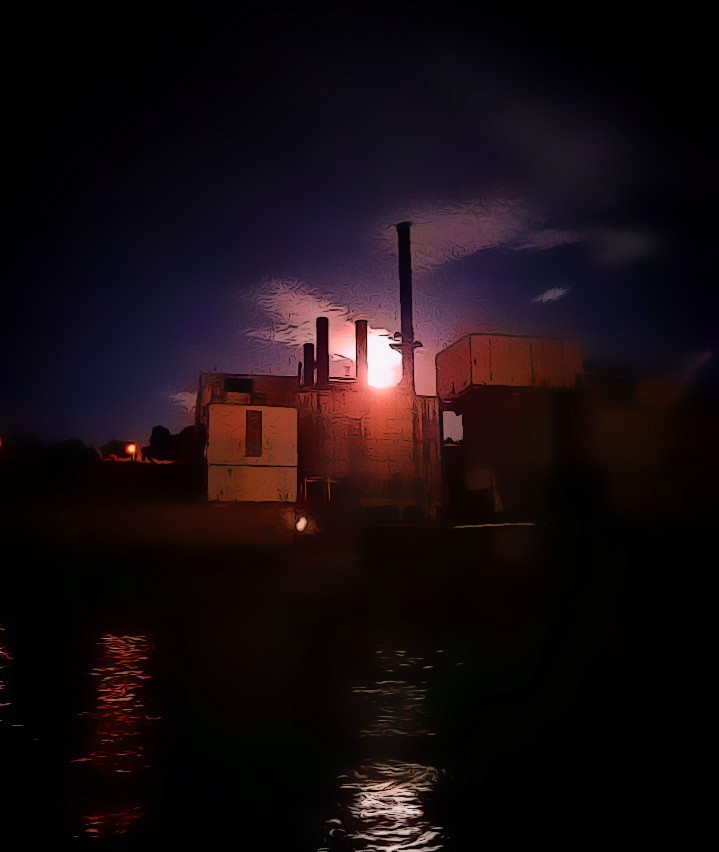 Join the community on the water during the weekend of the full moon! Each Full Moon Paddle will be split up into separate Pods to minimize wait times. Let eNRG Kayaking make registration simple by guiding you through the process of picking your Pod. First select your desired date and then you can select your desired start time. Your party is responsible for reserving the same Pod. Different times give you different experiences – whether it be the sunset, the factory lights, or the actual full moon. Feel free to bring snacks and extra lights! No alcoholic beverages for the entirety of the event; must be at least 18 years of age.  Call eNRG Kayaking at (503) 772 – 1122 for questions and reservations. 
Most frequent questions and answers
Bring warm clothing that can get wet and water to stay hydrated. Potluck snacks and additional lights are recommended. Make sure to check the weather before the event to wear appropriate clothing.
Due to the large influx of people in and out of the shop, it takes time for check-in, safety talks, and boat loading. Parking may also be an issue. This is a good time to socialize with fellow paddlers.
BYOB stands for bring your own boat. It is also expected that you bring your own gear. The $15 pays for the time it takes to organize the event as well as staff and safety equipment to minimize risks associated with paddling at night.
If you are bringing your own boat, you may unload it onto the green dock near check in. You may also paddle your boat up from the lower boat ramp or from Clackamette Park. Be sure to check in and check out of the event.
For your children's safety concerns, people under the age of 12 may not attend this event. If you are under 18, you must be supervised by a parent or guardian.
For your own safety, alcohol is not permitted for the entirety of this event. eNRG Kayaking has the right to remove any intoxicated persons from the venue.