Kayak, Raft, and Tubing Shuttles
Vechile, trailer, and driver near Portland and Salem OR
Kayak, Raft, and Tubing Shuttle Details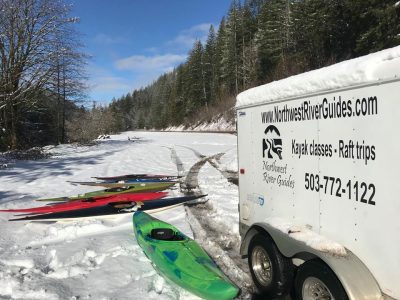 Vehicle, trailer, and driver included for shuttling boats and people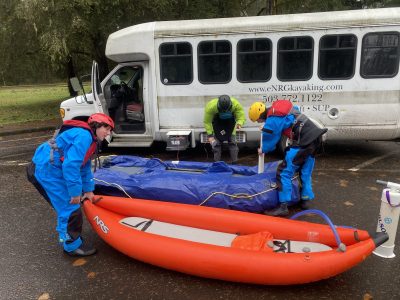 Shuttles on the Clackamas, Santiam, Sandy, Washougal, and Willamette Rivers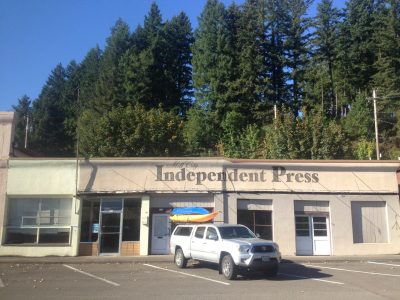 Ages 18+
Kayakers & rafters
Up to 4 people (Custom trips for additional people)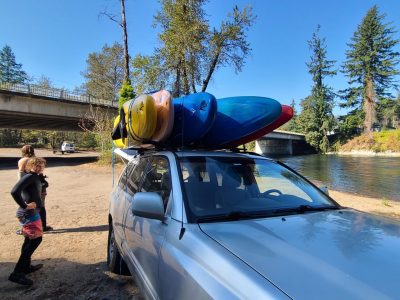 Experience
Vehicle, trailer, and driver included for shuttling boats and people
Logistics
Shuttles on the Clackamas, Santiam, Sandy, Washougal, and Willamette Rivers
Person
Ages 18+
Kayakers and rafters
Up to 4 people (Custom trips for additional people)
- We Offer -
VEHICLE, TRAILER, AND DRIVER
- We Offer -
CUSTOM SHUTTLES
- We Offer -
SANTIAM, CLACKAMAS,
Sandy, WASHOUGAL, WILLAMETTE RIVERS
Kayak, Raft, and Tubing Shuttle Overview
Shuttles may not always be available, call to check availability and reserve.  Our vehicle picks you up at take out and takes you to put in (with boats & gear up to 4 people). Additional boats and people are an additional cost. 
Sandy River
Revenue – Dodge $120

Dodge – Oxbow $120
Washougal $120
Lower Clackamas:
Carver – Clackamette

$80

Barton – Carver $80
McIver – Barton or Feldhiemer $100
Upper Clackamas: $120
Santiam:
Packsaddle-Mill City

$40

Mill City- Mehema $40
Willamette River Shuttles:
Willamette Park West Linn – Oregon City Shop $80
Pricing for Custom Shuttle: $40/hour Call for larger group / gear shuttle transport.
AFTER BOOKING: Sign online waivers and share them with your fellow party members. Waivers must be filled out by each party member on every visit.
WHAT TO BRING: Any personal gear and boats needed.
WHERE TO GO: Locations vary based on river.
WHAT WE PROVIDE: Vehicle and a driver (+Trailer if needed).
CUSTOMIZATION: Please call eNRG Kayaking at (503) 772 – 1122 for large groups or other special requests and exceptions.
ENROLLMENT: 1-4 people.
IF WE CANCEL: eNRG Kayaking reserves the right to postpone or cancel any trip due to inclement weather, under enrollment, or other unforeseen circumstances, and will issue a full refund in this instance.
IF YOU CANCEL: 72+ hours notice – 85% refund, free reschedule, or voucher for paid amount. 72-0 hours notice – all refund/benefits forfeited.