Have you been curious about how to integrate kayaking and fishing? eNRG Kayaking has teamed up with Michole Jensen from Kayak Fly Angler to bring specialized kayak fishing programming to you in 2019! We will be starting with a 2 hour basic kayak fishing dry land seminars. This fun and informative shop clinic will go over kayak fishing from A-Z and you will get a chance to check out all the gear, tackle and paddling equipment! Coffee and snacks provided. The $10 registration fee can be applied to a future rental or guided trip.
eNRG will provide the kayak, personal flotation device, paddle, and guide. All levels of kayakers are encouraged to join this great adventure.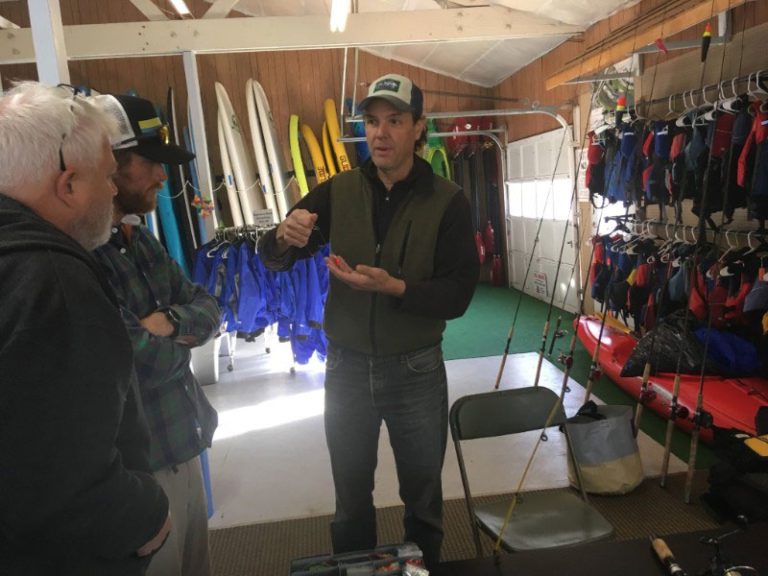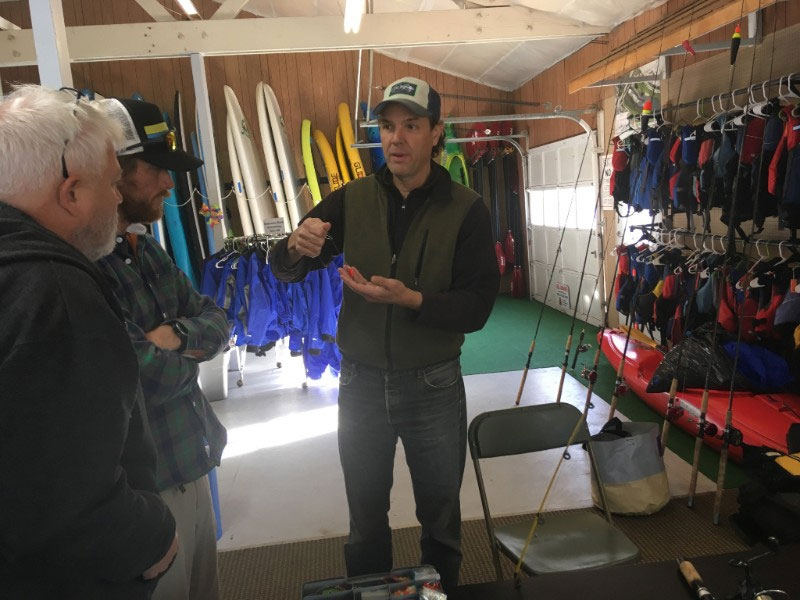 Date: Saturday, January 5th 2019
Questions? Call or email us!