Keep your children active with this introductory evening program out on the waters of the Willamette River. These sessions are about promoting exercise and exploring an interest in paddlesports to prepare you children for future summer camps. Kids will have the opportunity to try out kayaks, canoes, and paddleboards as they experience fun under the sun.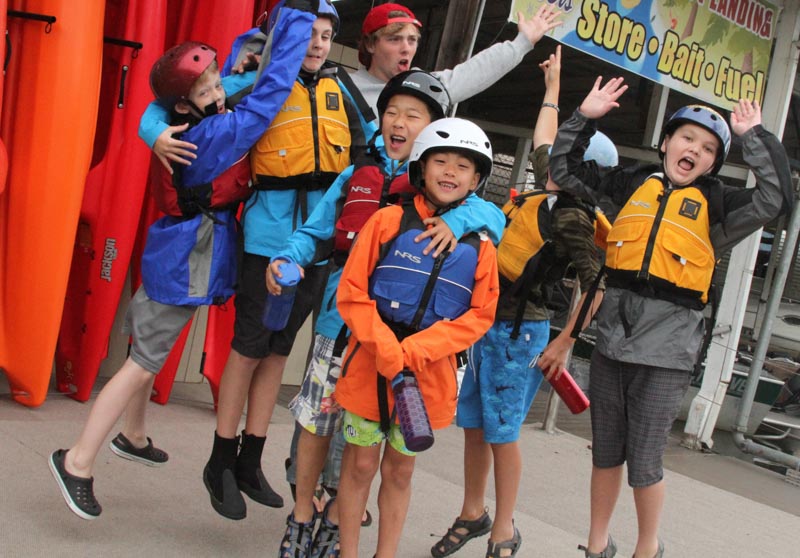 Mondays & Wednesdays, April 6 - June 3
Great for new and returning paddlers, kids will have the ability to work on basic strokes and boat terminology to prepare them for whitewater camps. Includes boat, pfd, and paddle. Please bring water, sunscreen, and clothing that can get wet.