We are passionate and dedicated to providing paddling experiences for experts and novices alike. The Pacific Northwest is a paddlers dream with access to lakes, big rivers, and whitewater.  So whether you want to raft on a class III river or go for a leisurely stand-up paddleboarding excursion to the second largest waterfall in the United States eNRG kayaking will get you there.
What's new at eNRG Kayaking
Wild & Scenic Film Festival
Join eNRG Kayaking, and We Love Clean Rivers for the Wild & Scenic Film Festival - June 15th in Oregon City.
Spring Kayak & Canoe Program
Our after school canoe and kayak program is the perfect opportunity to get your kids ready for summer paddling.
1701 Clackamette Dr
Oregon City, OR 97045
115 NE Wall St
Mill City, OR 97360
1100 12th St
West Linn, OR 97068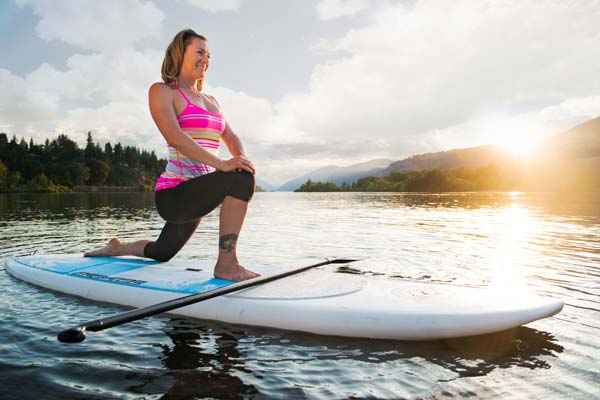 Join eNRG Kayaking at Willamette Park in West Linn for stand up paddleboard based yoga classes.
View Tour »